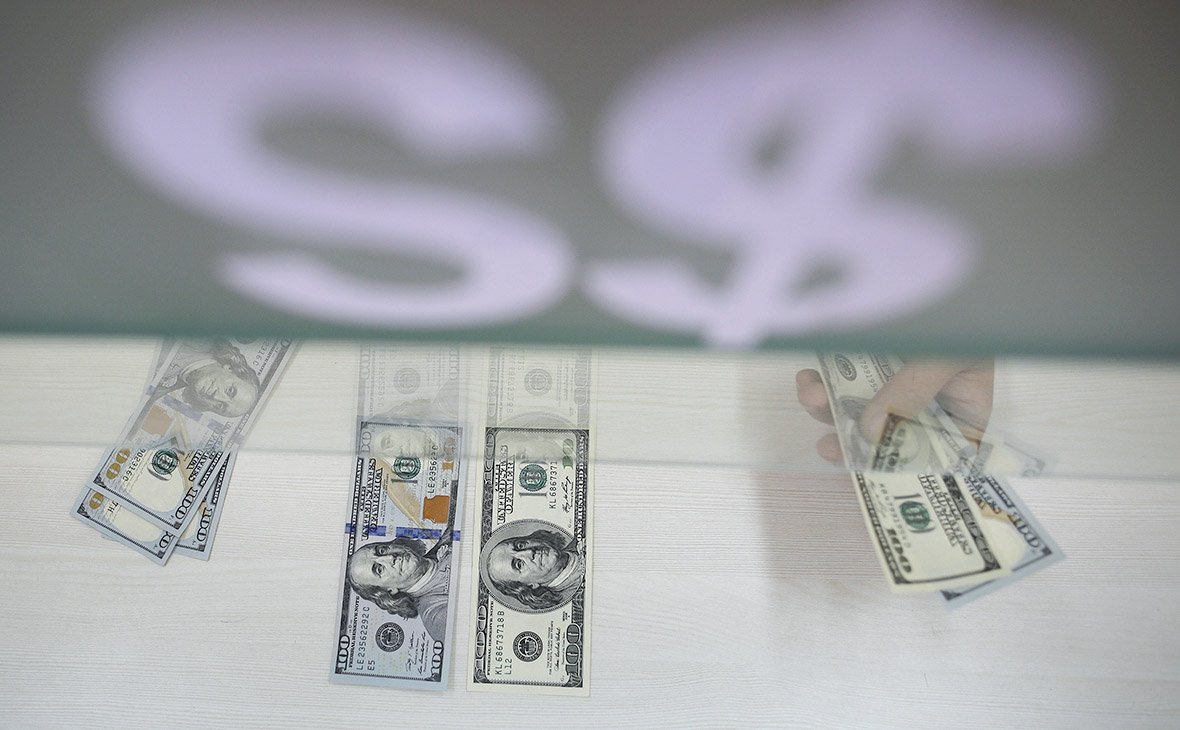 The Central Bank has prepared the balance of payments for the first 9 months of 2019.
It is noted that, while the balance of payments is based on rapid data and expert evaluations, some of its indicators may differ with the final data.
According to preliminary calculations, the current account deficit of the balance of payments decreased by 50% (from $3.1 billion) over the first 9 months of 2019 (from $3.1 billion to $1.6 billion).
Favorable prices for Uzbek commodity exchange on the world market have allowed exporting goods for $11.1 billion ($7.3 billion in the corresponding period of the previous year). Growth in export of goods is associated with an increase in the volume of goods shipped abroad, along with an increase in its value.
Import of goods reached the mark of $15.6 billion ($12.7 billion in the corresponding period last year). The largest increase in imports was observed in machinery and equipment, as well as vehicles, accounting for 13% of total imports. As a result, the negative trade balance increased by 17% compared to the first 9 months of 2018 and amounted to $4.5 billion.
The positive surplus of primary income and transfers increased by 13% due to the proportionate increase in cross-border remittances ($4.2 billion). Investment income of non-residents (loans and foreign investments) increased by 5.6% and amounted to $1.4 billion.
According to preliminary data, the financial account (excluding reserve asset operations) constituted a negative balance of $5.3 billion ($0.7 billion in the same period of the previous year). The net capital inflow is related to the involvement of public sector transactions and foreign credit lines, as well as placement of sovereign bonds of Uzbekistan.
As of October 1, 2019, reserve assets amounted to $27.9 billion.
The final report on the balance of payments, international investment position and external debt of Uzbekistan for 9 months of 2019 will be prepared in accordance with the TBQ6 methodology and will be available to users by the end of December 2019.