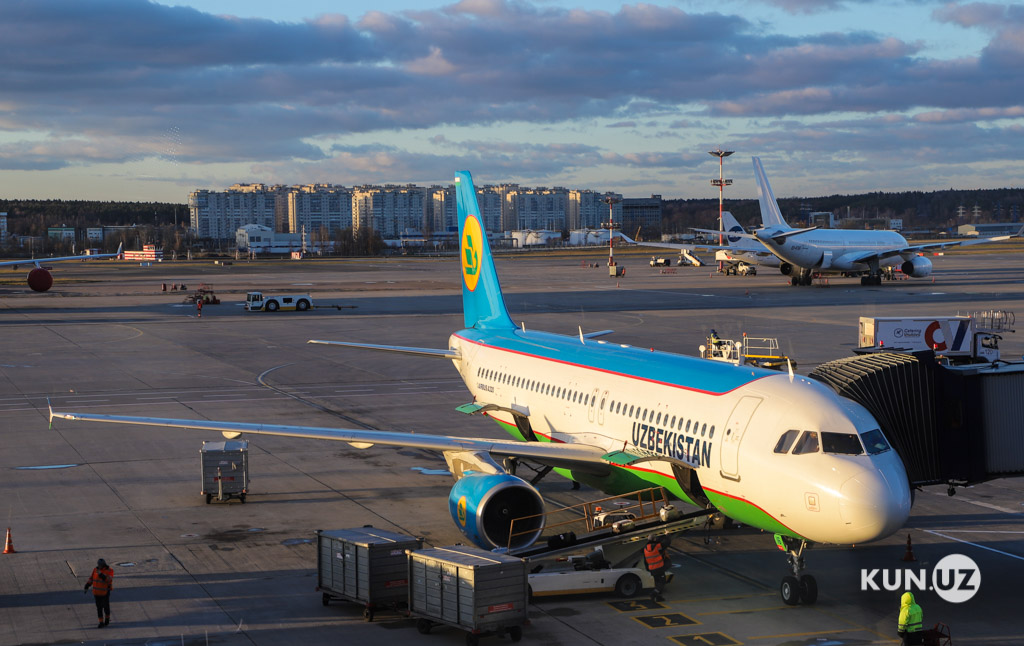 Analysts from the tourist search engine Aviasales.com examined data on the flights booked in the nine months of the year and identified the TOP-10 popular tourist destinations for citizens of Uzbekistan.
Moscow became the most demanded destination, with average costs of tickets being 2.9 million soums. It should be noted that the Russian capital is also the transport hub closest to Tashkent, which allows tourists to travel further to Europe.
Seoul ranks second by the number of guests from Uzbekistan, despite the rather high cost of air tickets: an average of 6 million soums.
At the same time, experts called Almaty the most budgetary destination, where passengers are ready to give 1.9 million soums for a round-trip flight.
Uzbek citizens often fly to St. Petersburg. The cost of tickets from Tashkent is 3.8 million soums.
The fifth most popular destination is Istanbul. One can fly from Tashkent to the Turkish capital for 4.6 million soums.
Flights to Kazan and Dubai are also in high demand. Tickets to both cities can be purchased within 3.6 million soums.
Another budgetary and popular destination for tourists from Uzbekistan is Nur-Sultan. One can buy a round-trip ticket for 2.2 million soums.
Kiev is in the penultimate place. Flights from Tashkent to the capital of Ukraine are available on average for 5 million soums.
Beijing concludes the TOP-10 list. Round-trip flight will cost about 6 million soums.