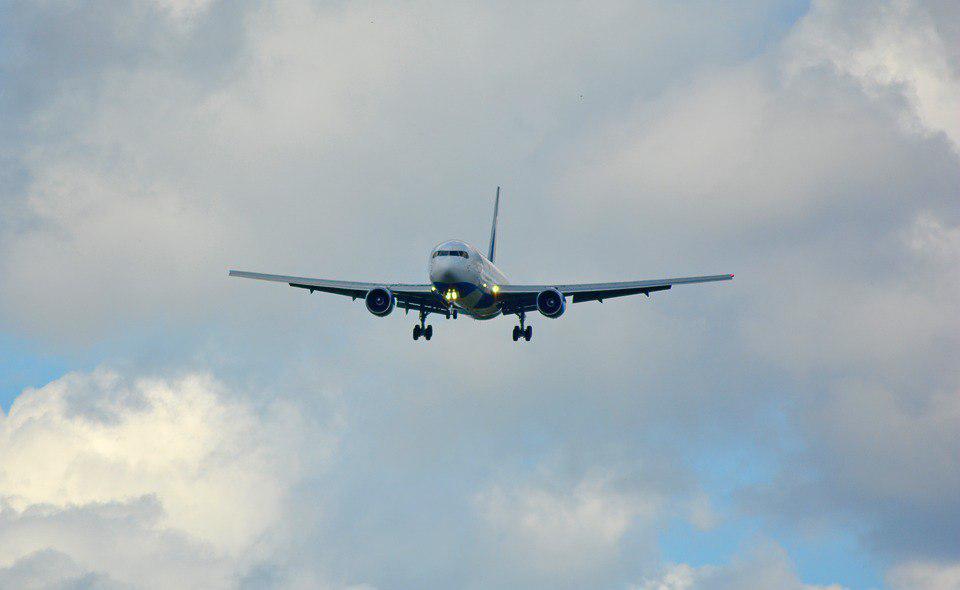 On October 15, an aircraft of the NAC Uzbekistan Airways, flying from Fergana to Moscow (Vnukovo airport), made an emergency landing at the Kurumoch Airport in Samara, Interfax reported referring to the airport press service.
Reportedly, the plane arrived at the airport at 19:55 by local time (20:55 - Tashkent time).
"An emergency landing was caused by health deterioration of one of the passengers," the report said.
It was noted that an ambulance was waiting for the plane at the airport. Doctors first provided the passenger with the necessary medical care, then he was taken to one of the hospitals in the city.
Thereafter, the flight UZB627 continued its tour to Moscow.