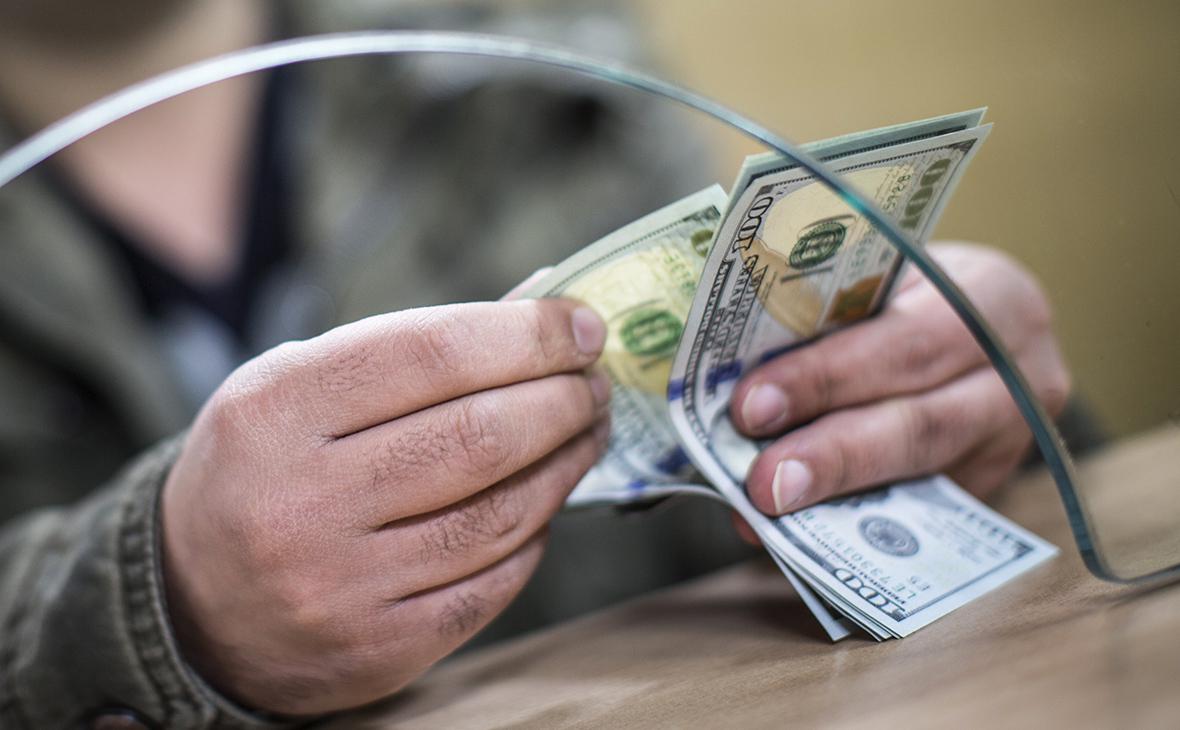 According to the results of the survey conducted by the Central Bank, most people believe that the US dollar exchange rate will be around 9837-9895 soums by the end of 2019.
Reportedly, expectations of the population and businesses on the change in prices in the Q3 of 2019 were highly influenced by the announcement and increase in prices for fuel and energy products.
By September, there was a downward trend in short-term expectations of the population and businesses, but medium-term expectations remained high.
"The exchange rate expectations of the respondents have been formed under influence of uncertainty over the national currency's volatility in the coming years," the Central Bank said.
In September, expectations of the population on the exchange rate at the end of 2019 were 9,837 soums per USD and entrepreneurial expectations – 9,895 soums per USD.
Also, in the Q3, higher rates of devaluation of the national currency and subsequent indexation of wages in the public sector contributed to the additional pressure on inflationary expectations.
It is reported that by the end of 2019, inflationary expectations will gradually decline as a result of the impact of one-time factors. In order to achieve moderate low inflation expectations, it is necessary to stabilize the factors influencing inflationary expectations and increase the ability to predict changes related to them.