A tax inspector detained in Samarkand on suspicion of bribery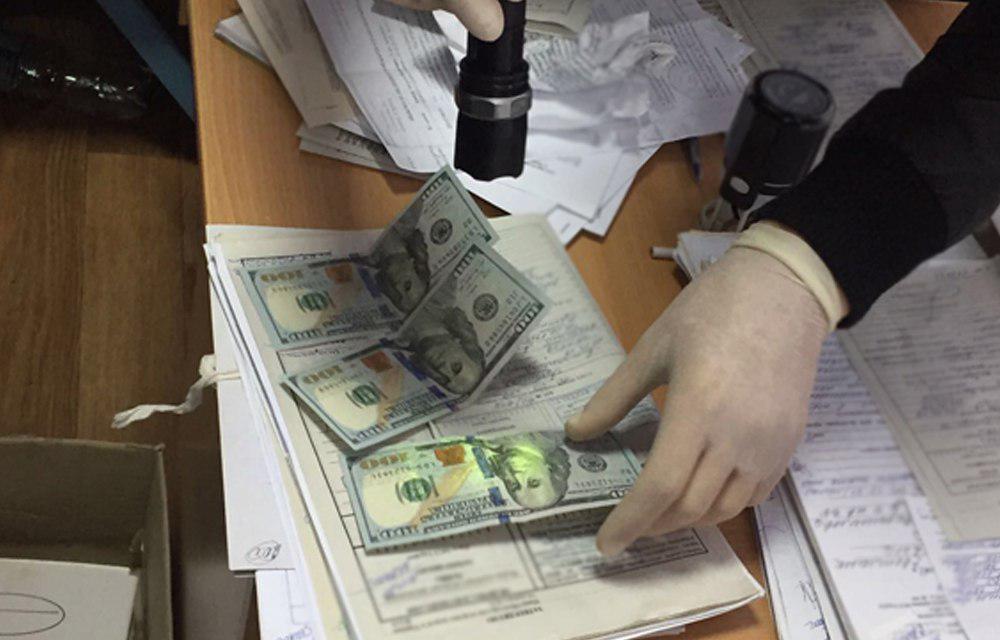 According to preliminary data, an employee of the State Tax Inspectorate (STI) in Samarkand received $300 in bribe to "protect" illegal activities of entrepreneurs.
According to information provided by the Prosecutor General's office to Kun.uz, on October 18, law enforcement bodies in Samarkand detained an STI employee, while he was receiving $300 in bribe.
Reportedly, he "protected" persons involved in the "shadow" sale of alcohol and tobacco products.
A criminal case has been instituted on this fact against the STI employee under Article 210 (Receiving a bribe) of the Criminal Code of Uzbekistan. An investigation is underway.