For the second time in a row, the military from Uzbekistan won a gold medal at the Cambrian Patrol international intelligence competition in the mountains of Wales, the Defense Ministry of Uzbekistan reports.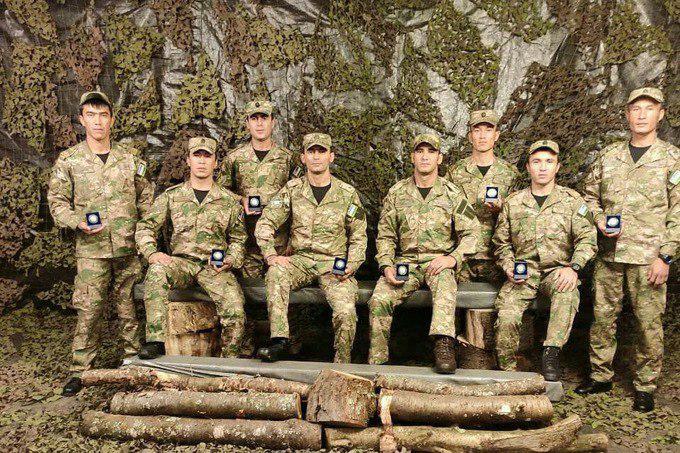 The team of the Ministry of Defense shared the first place with military personnel from the UK. In total, 120 teams from 38 countries took part in the competition.
Participants in full combat gear and without navigation devices made a 65-kilometer march in the Cambrian mountains with a load of 25 kilograms.
"The intelligence group of Uzbekistan at all stages showed the best results," the ministry said.
Exercise Cambrian Patrol is an annual event organized and run by 160th Infantry Brigade and Headquarters Wales, based in Brecon.
The competition consists of teams of eight men patrolling across some of the most unforgiving terrain. The tests are over two days with no sleep or rest.