Uzbekistan started import of heifers of Holstein Friesian breed from Ukraine. UPI-AGRO Company exported 97 heads of cattle to the republic in September 2019.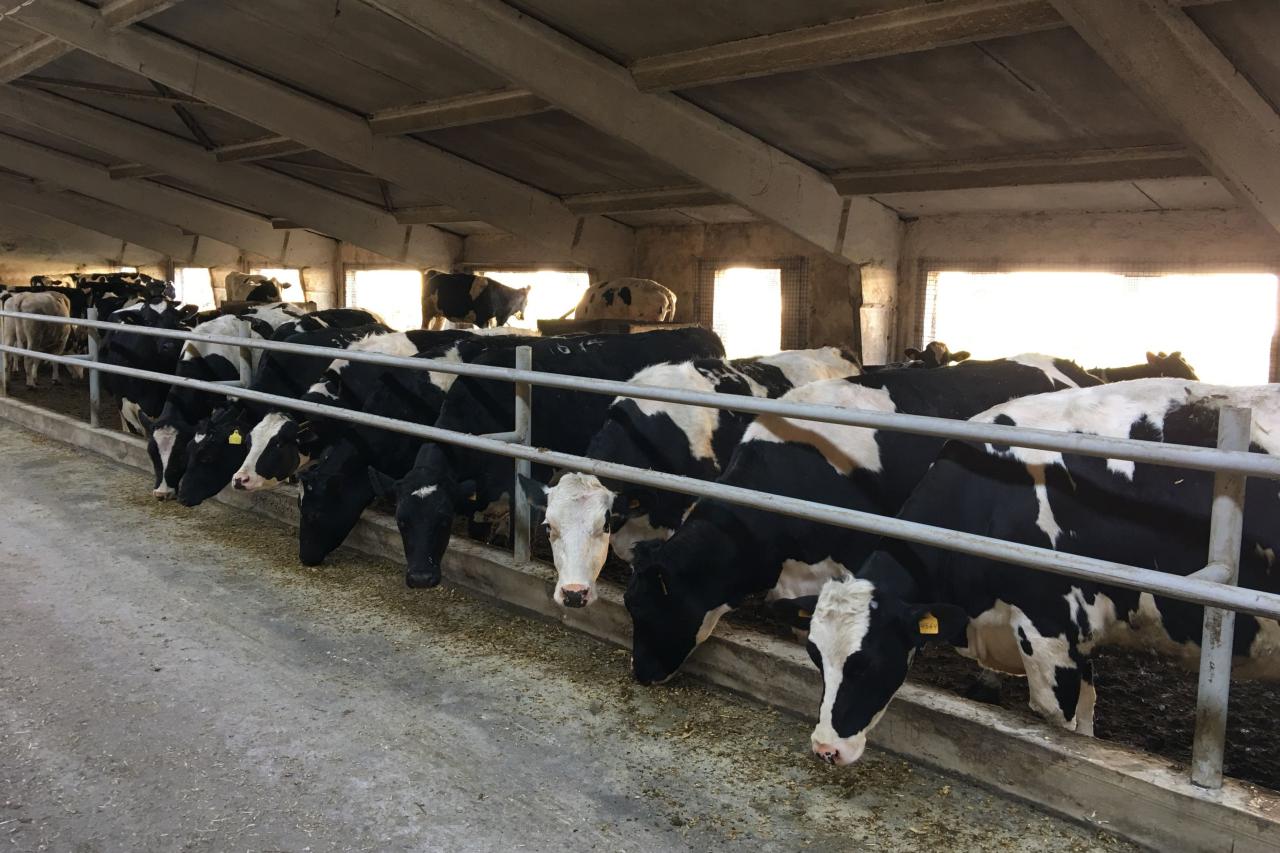 According to Maxim Armashov, director of Livestock Breeding Department at UPI-AGRO, the company is able to offer up to 600 heifers a year to foreign and domestic buyers.
"Holstein Friesian breed of American selection is the most productive dairy breed in the world. We cooperate with such world leaders as World Wide Sires and Alta Genetics.
We sell heifers in Ukraine and look for possibilities to expand our export destinations. Negotiations on ongoing export to Uzbekistan are currently going on. Next year we plan to sell up to 600 heads of cattle," Maxim Armashov said.