Prosecutor General's Office offers a new procedure for collecting alimony and other debts
The Prosecutor General's Office introduced a draft presidential decree which provides for the introduction of a simplified procedure for enforcement of judicial acts.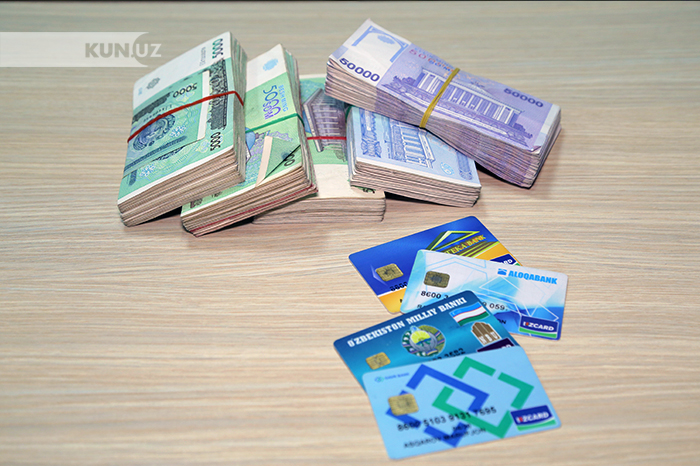 The new order is planned to be established from February 1, 2020. As part of it, collection is carried out remotely, without contacting the debtor and visiting his place of residence.
This will be done exclusively through the application of enforcement measures in the form of search and debiting of funds from the debtor's bank account, including his bank cards.
The project says that a number of problems and negative trends are observed in the system, causing reasonable discontent among the population and business entities.
For example, in 2018-2019, numerous appeals sent to the virtual reception of the president were related to the enforcement of court decisions and the recovery of alimony, which in most cases were considered substantiated.
One of the main reasons for the untimely execution of judicial acts remains the increasing burden on state executors, which is 16 times higher than the established standards.
The disproportionate use of coercive measures, the lack of necessary skills of government officials to communicate with the population and manage conflict situations, often provoke aggression.
There is an irrational use of funds and powers, the absence of a differentiated approach when applying coercive measures in the activities of the Bureau, depending on the nature of the cases and the debtors' behavior.
At the same time, strengthening of payment discipline is not facilitated by the orientation of state bodies.
The project can be studied and commented by November 7.