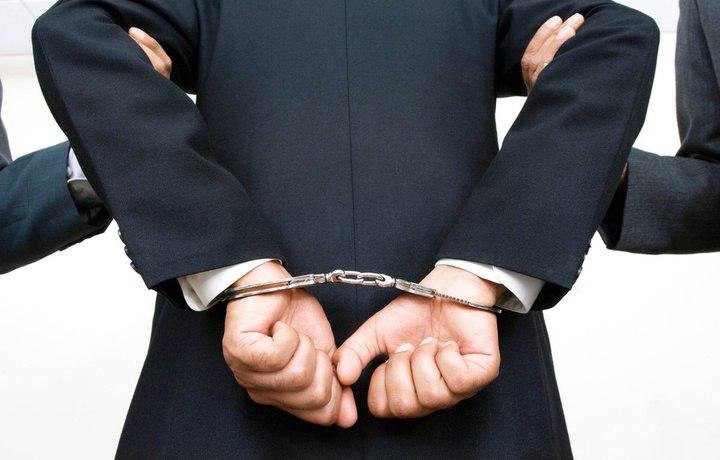 Recently, the mass media reported that during a search of the house of Yunusabad district's deputy khokim Erkin Zakhidov, who is charged with corruption, $1.5 million in cash and two tickets to the Maldives were found.
However, the Prosecutor General's Office did not confirm the information and refuted the rumors.
"A criminal case has been instituted against the deputy khokim under relevant articles of the Criminal Code of Uzbekistan. On October 10 at 21:00, he was detained in his office while receiving $5,000 in bribe. In addition, law enforcement officers found a ticket to Istanbul, which was registered under his name," the supervisory body said.
Currently, an investigation is underway.