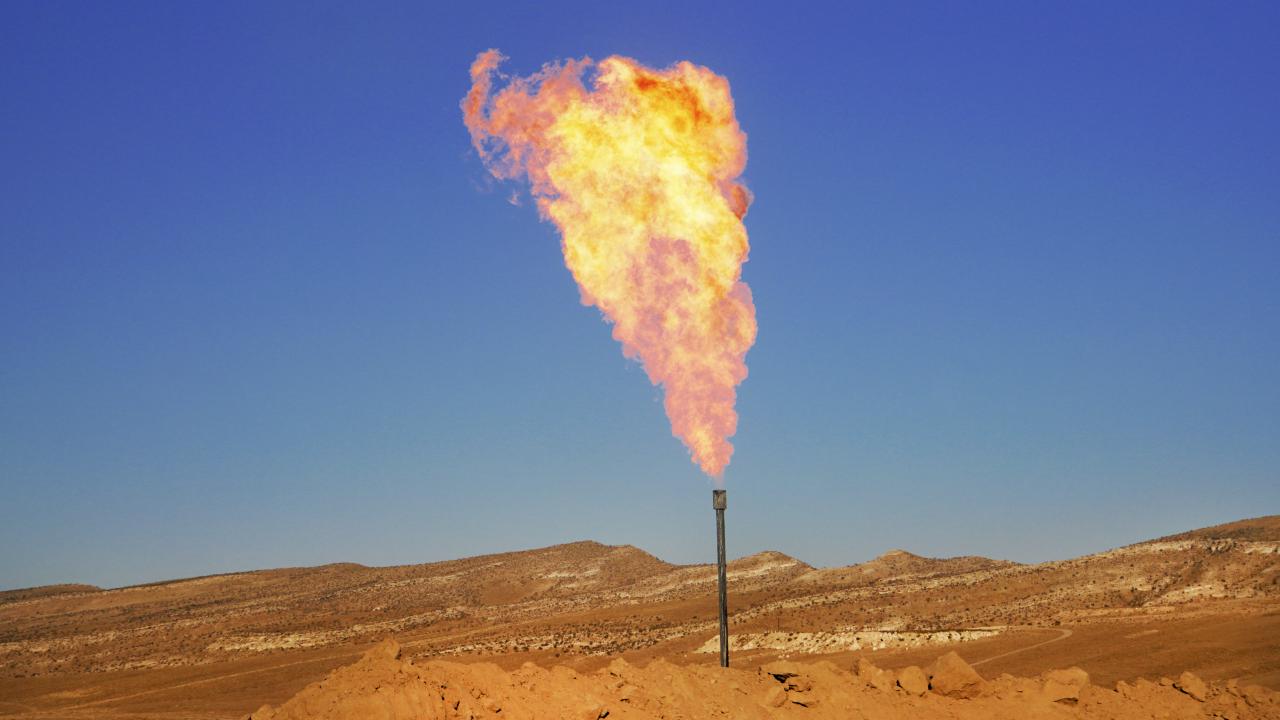 Epsilon jointly with Uzbekneftegaz JSC conducted new fracking operations and increased production of gas.
On October 25, after new fracking, the total gas flow rate of two wells at Janubiy Tandircha field (Shurtan group) reached 220,000 cubic meters a day.
Operations rely on modern equipment and advanced methods. Completion of production will be followed by land reclamation.