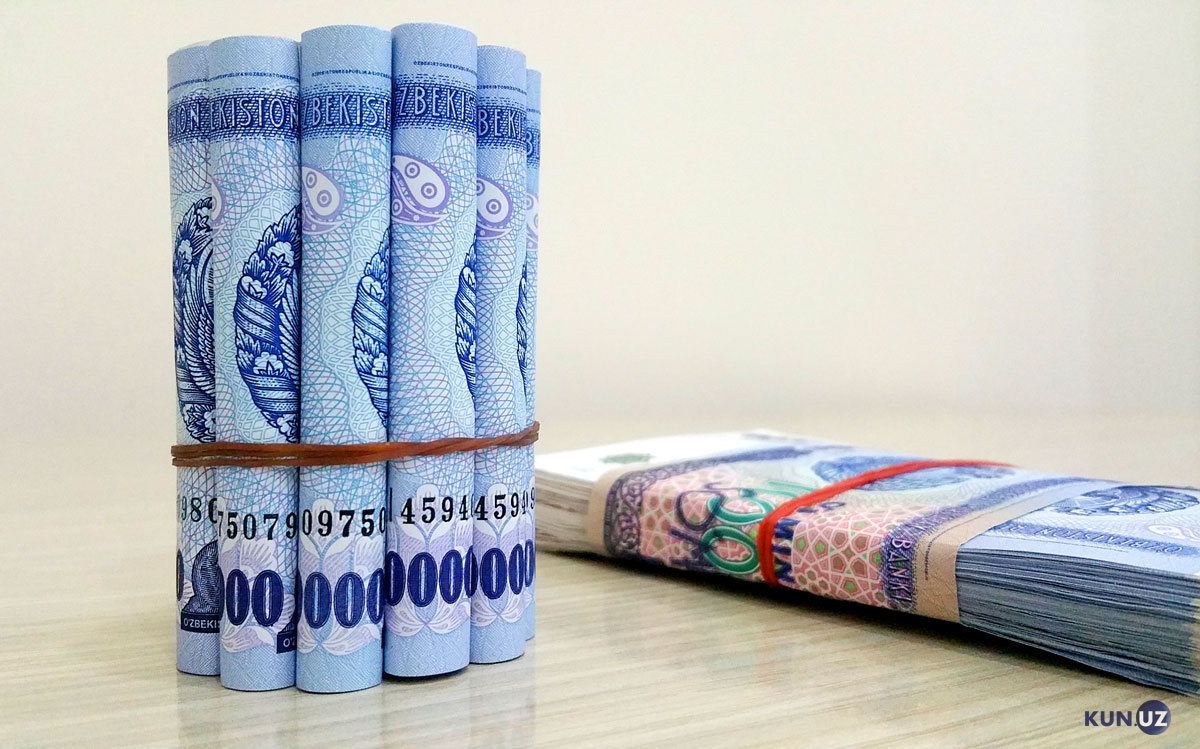 GDP of Uzbekistan in January-September 2019 amounted to 361.85 trillion soums at current prices.
As the State Statistics Committee reports to Kun.uz, per capita GDP was 10.8 million soums, which is 3.7% higher than the same period last year.
Compared to the respective period of the previous year, the share of agriculture, forestry and fisheries decreased from 31.3% to 28.0%, services - from 36.8% to 35.9%. At the same time, the share of industry rose from 25.4% to 29.2%, construction - from 6.5% to 6.9%.
Economic growth rate in January-September 2019 is related to positive dynamics observed in the main sectors of the economy. Gross value added in all sectors of the economy amounted to 90.9% of GDP and increased by 5.7% (the effect of absolute growth of GDP was 5.0 percentage points).
The share of net taxes in the GDP was 9.1% and recorded an increase of 5.6% (the effect of absolute GDP growth was 0.7 percentage points).