An additional investment agreement was signed to accelerate the construction of the Hyundai plant in Namangan. The regional administration reports about it.
On October 24, an additional investment agreement was signed at a business meeting in Tashkent between the khokim of the Namangan region Khayrullo Bozorov and the heads of South Korean companies participating in the project.
According to the document, tax exemptions and customs payments to FEZ participants will be applied to the JV Hyundai Commercial Vehicles in the territory of "Namangan" free economic zone during the project implementation and future activities. By the end of 2019, a special presidential resolution will be adopted to implement the project.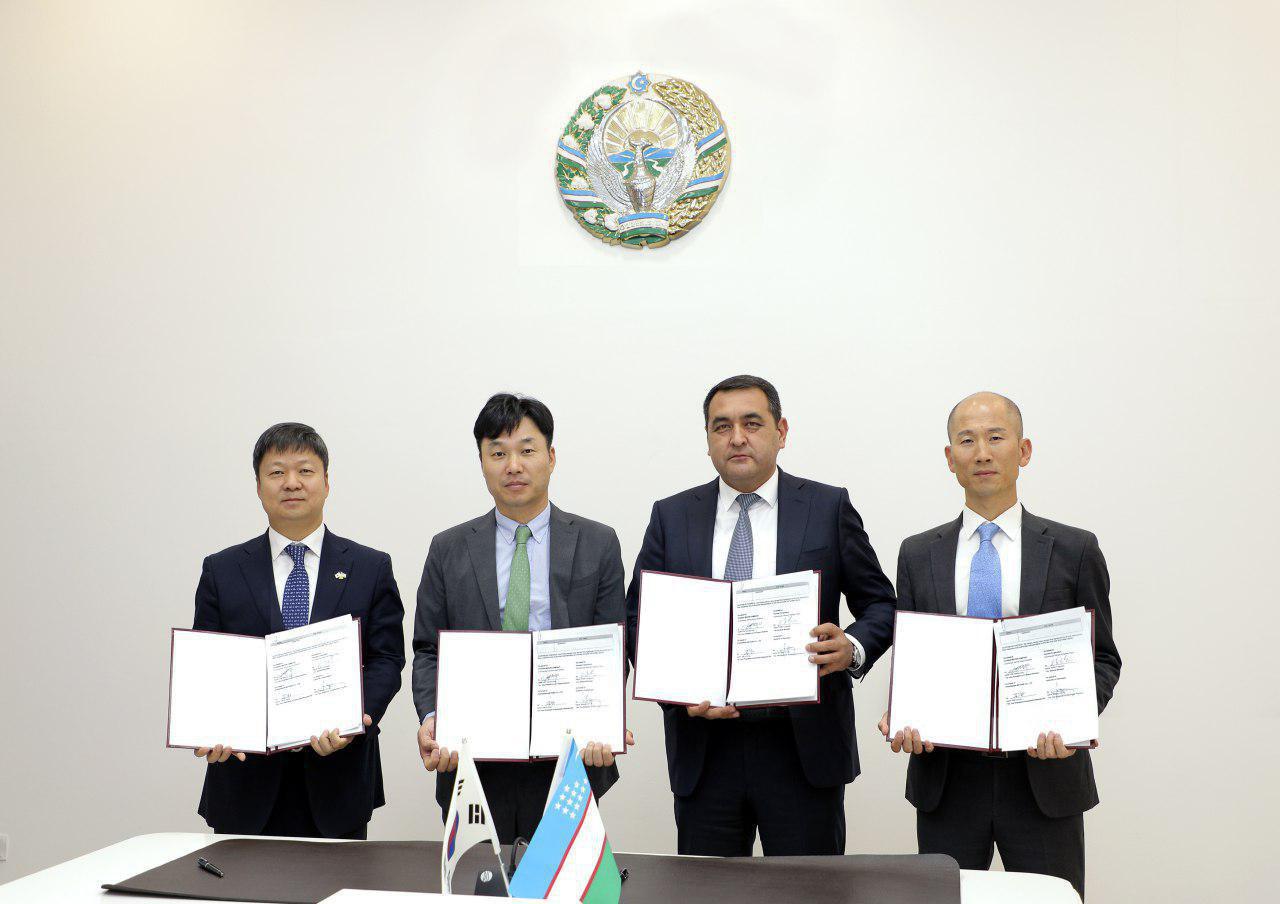 The agreement also states that the first production of Hyundai Commercial Vehicles will be released in the first half of 2020.
When the plant is completed, it will produce 2,500 small trucks, vans and buses annually, more than 1,000 jobs will be created.