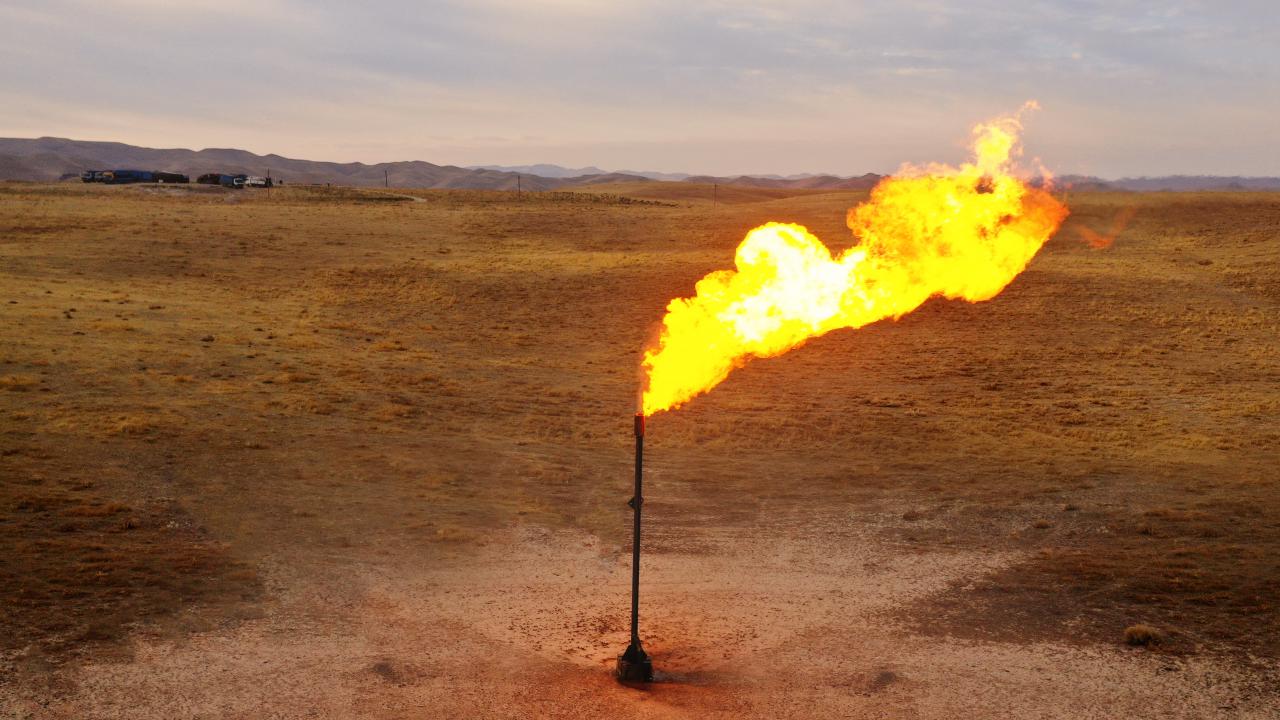 Epsilon jointly with Uzbekneftegaz continue restoring well flow rate and increasing production of gas.
On October 26, following hydraulic fracturing at "Janubiy Tandircha" field, the gas flow at two wells was restored from 0 to a total of 220,000 cubic meters a day. Today two more fracking operations will be conducted at "Bokhoriston" and "Janubiy Tandircha" fields. Up to 4 fracking operations per day are planned.
Hydraulic fracturing relies on modern equipment and software that help dramatically improve overall efficiency. Upon completion of fracking, the land from the adjacent territory will be rehabilitated.