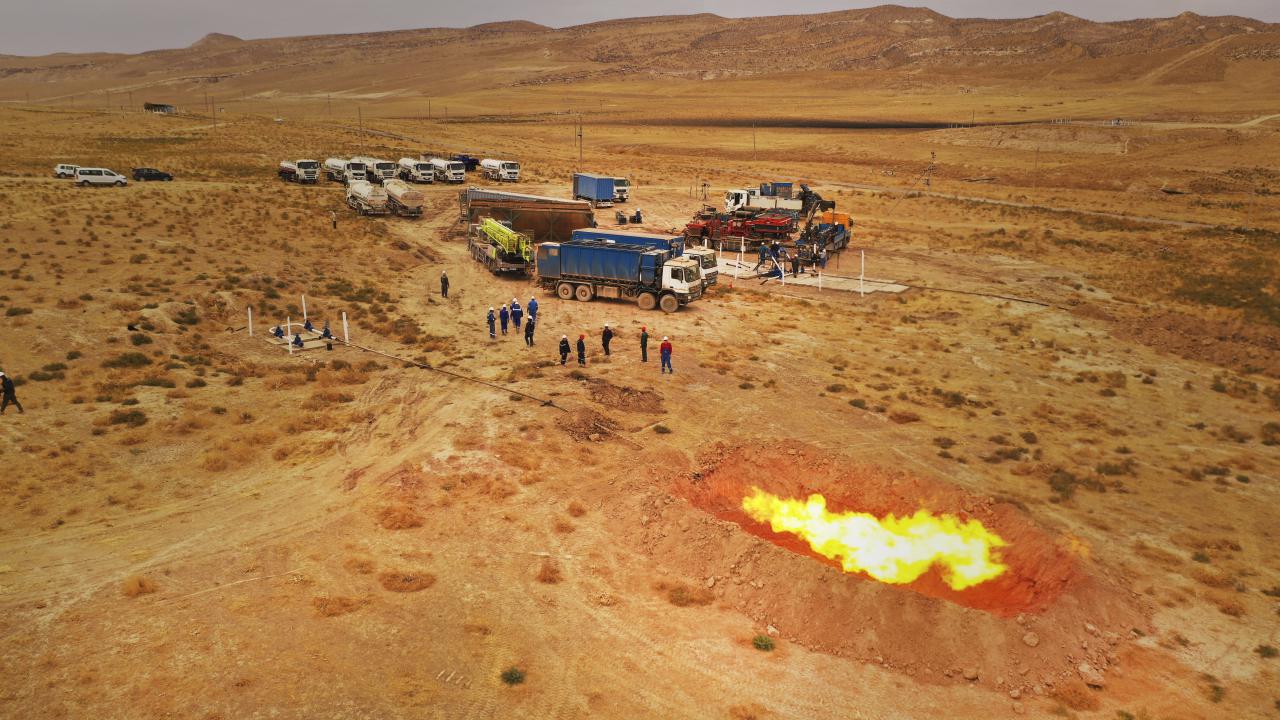 According to Epsilon, implementation of joint measures with Uzbekneftegaz JSC to increase hydrocarbon production continues.
On October 27 at 15:20, after hydraulic fracturing at Janubiy Tandircha-29 well, the daily flow rate reached 210,000 cubic meters of gas. Fracking at Eshonquduq field is complete, gas flow is expected.
The company rely on modern equipment, advanced methods and technologies in their operations. These undertakings will be followed by land reclamation.