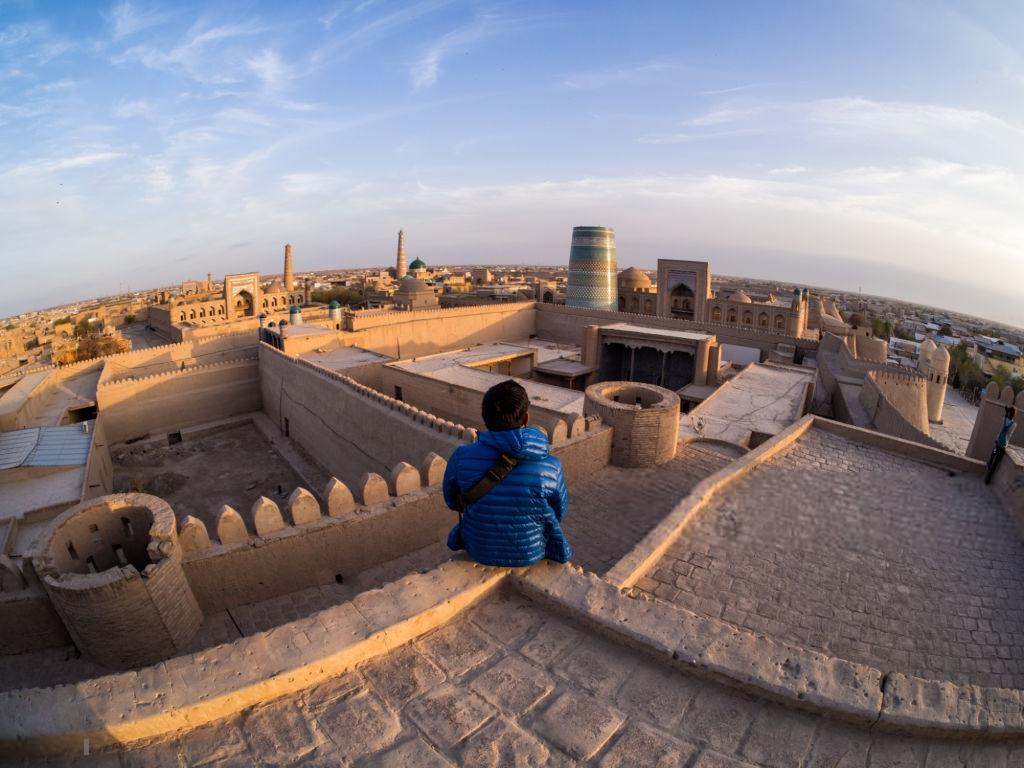 According to the State Statistics Committee data, almost 70% of foreigners come to Uzbekistan to visit their relatives.
In January-September 2019, 6 million people visited the republic, which is 29.8% more compared to the same period last year.
Most of the foreign travelers came to visit their relatives – 67.3%. 12% of them came in our country with the purpose of travel. The rest of the foreigners came in transit (10.5%), for treatment, for work and for permanent residence (0.7% each), for business and commercial purposes (0.6%), for studies (0.3%) and other (6.6%).
Most of the foreigners came from the CIS countries – 5.5 million people, the main goal – visiting relatives (4 million). A completely different picture among foreigners from far abroad, most of whom came for travel (273,000 people).
Representatives of the tourism business disagree on whether it is possible to consider a foreigner from neighboring countries who came to relatives and rarely spends money on a hotel or excursions to be considered tourists. They say transparent statistics are important for proper planning and search for investors.