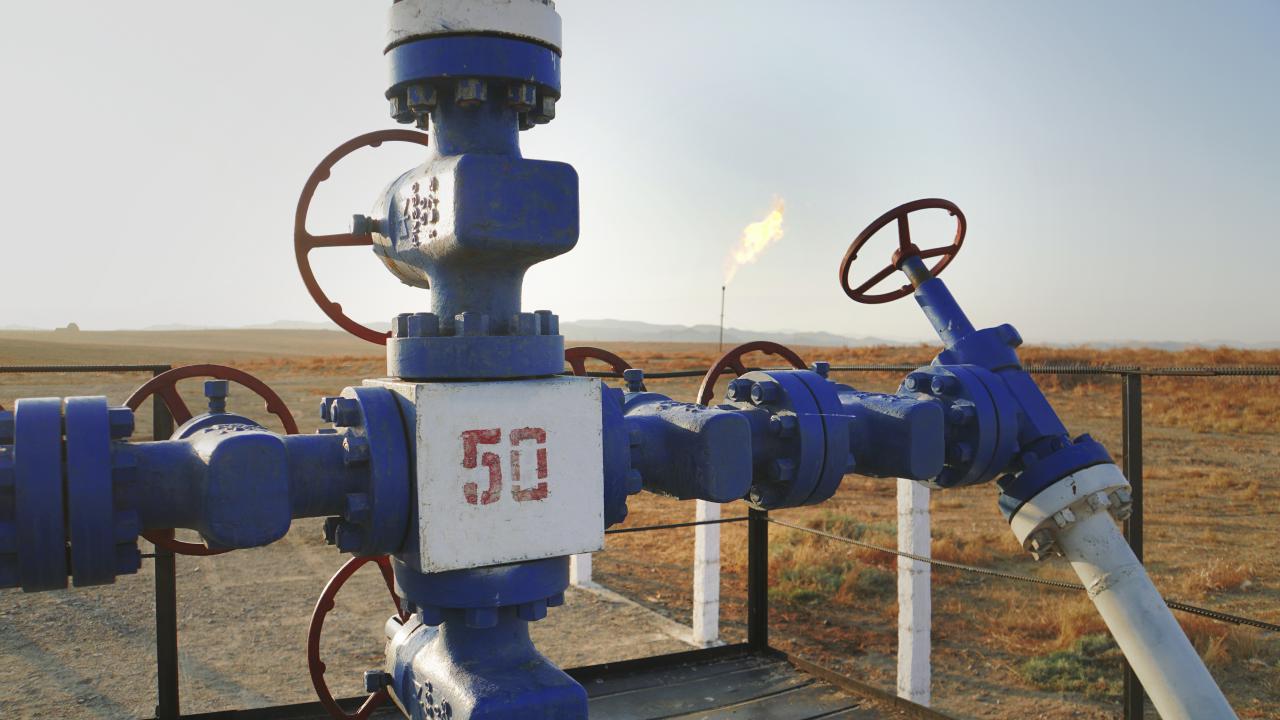 On October 28, following hydraulic fracturing at Janubiy Tandircha–50 well, Epsilon together with Uzbekneftegaz increased the daily flow rate of gas production to 180,000 cubic meters.
After fracking, the company expects gas flow from three more wells at Janubiy Tandircha and Shimoliy Nishan fields.
The company's undertakings rely on modern equipment and cutting-edge methods and technologies.
Upon completion of works, the soil from the adjacent territory will be rehabilitated. That includes treatment with reagents which neutralize harmful effects on the environment.