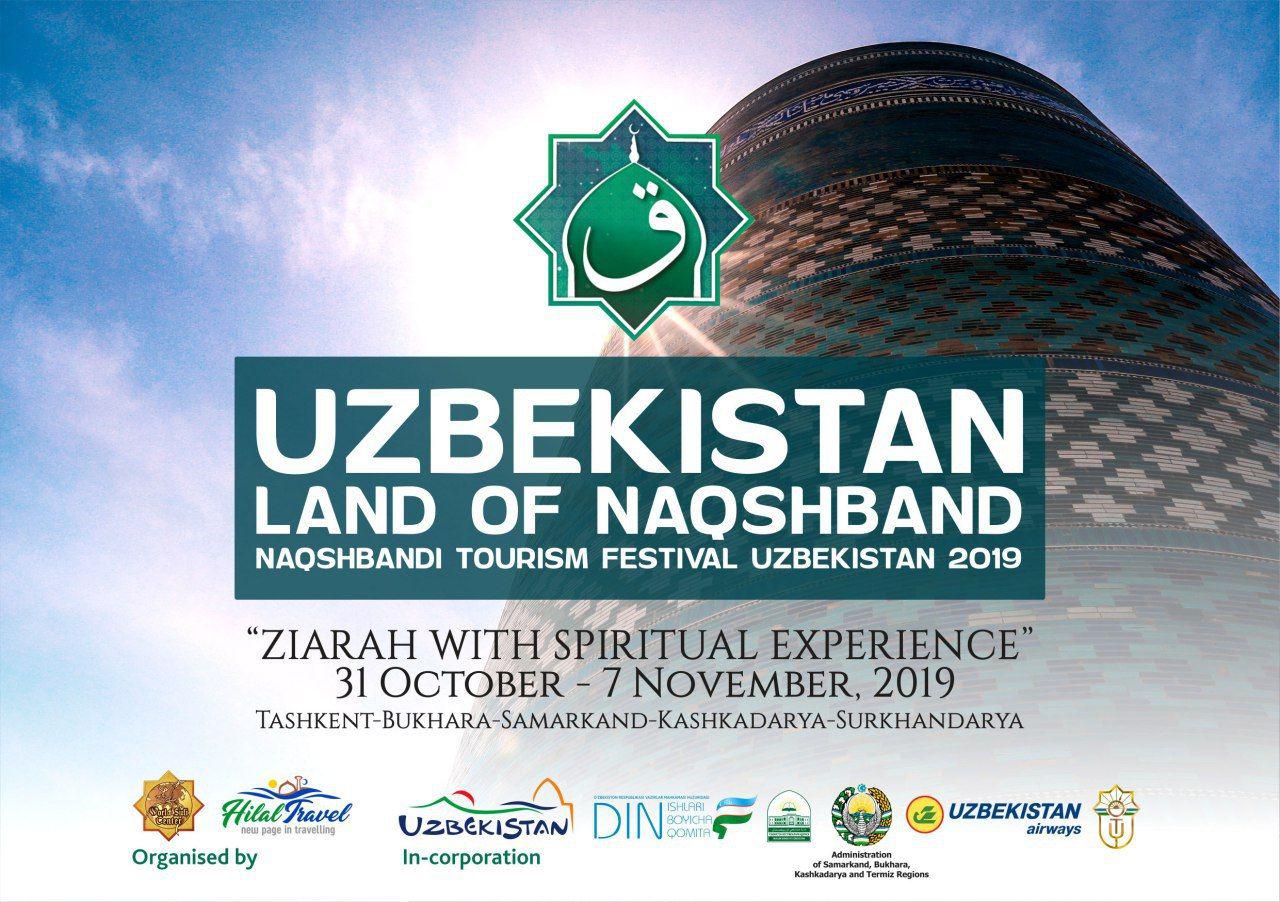 From October 31 to November 7, the II Naqshbandi Tourism Festival will be held in Uzbekistan. An organizer is the "World Sufi Center" (Malaysia) with the assistance of the Embassy of Uzbekistan in Kuala Lumpur, State Tourism Committee and the travel company "Hilal Travel".
More than 250 followers of the Sufi school of Naqshbandi from around the world are expected to participate in the festival, in particular from Malaysia, Indonesia, Turkey, the United Kingdom, New Zealand, China, India, Australia, the USA, South Africa and other countries. Naqshbandi is a Sufi brotherhood, which was named after its founder Bahauddin Naqshbandi (1318-1389) - a native of Bukhara, an outstanding religious figure. There are more than 40 million followers of the Sufi teachings of Naqshbandi in the world, around 15 million of them are in Malaysia.
The festival will include pilgrimage tours to such shrines as the memorial complexes of Hazrat Bahouddin Naqshbandi, Hazrat Abdukholik Gijduvani, Khoja Mahmud of Anjir-Fagnavi, the tombs of Khoja Orif Revgari, Said Amir Kulol, the Mir-i Arab madrasah and the mosque of Masjidi Kalon in Bukhara, Memorial complexes of Imam al-Bukhari, Khoji Akhrar, Imam Abu Mansour al-Maturidi, visiting the architectural complex of Shahi Zinda, Registan Square and Ulugbek Observatory in Samarkand, as well as the Imam Termizi complex in Termez.