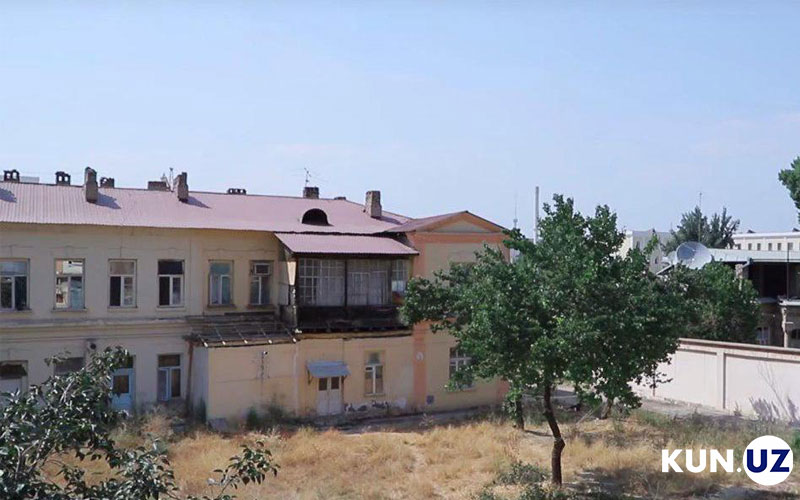 In Uzbekistan, about 35,000 multi-storey buildings do not meet modern seismic and energy standards, Deputy Minister of Construction Shukhratkhuja Khashimov said.
He stated that a technical inspection of 80% of multi-storey buildings in Uzbekistan has already been carried out, before the end of this year it is planned to fully complete this process.
"Results of the checks show that many houses do not meet modern seismic and energy requirements. After completion of the technical inspection, it is planned to demolish all multi-storey seismically unstable buildings. In houses, which are not subject to demolition, an energy audit will be conducted," Shukhratkhuja Khashimov noted during an event in Oliy Majlis.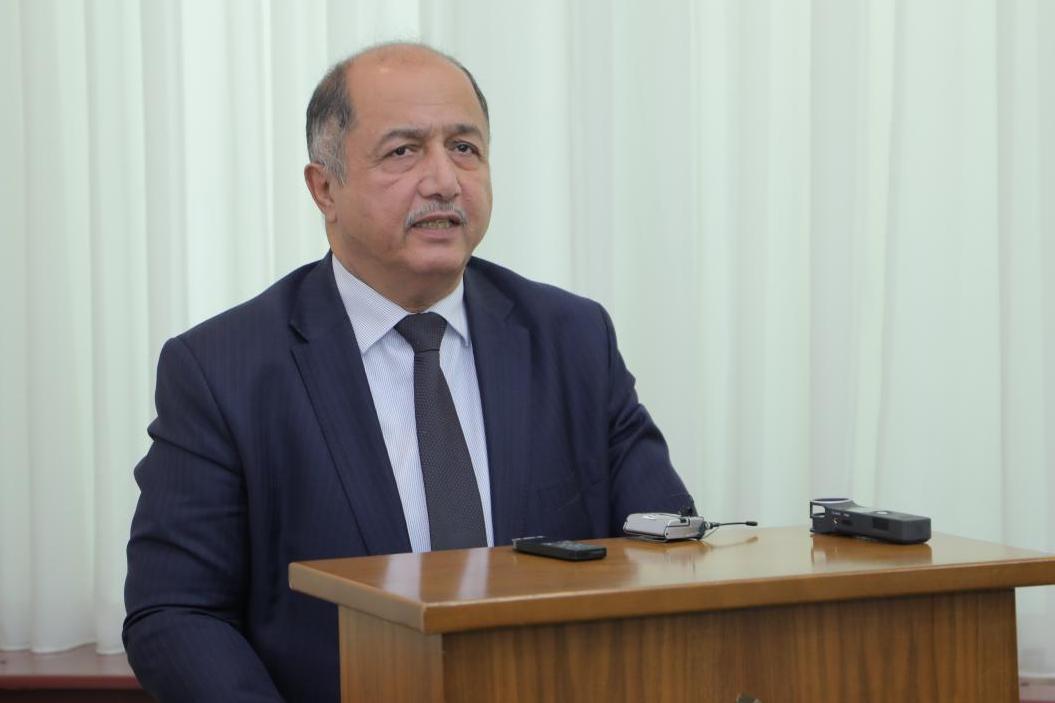 According to him, while building new houses, it is necessary to pay attention to the creation of an appropriate social infrastructure in order to create convenience for local residents.
"When developing a master plan for a certain territory, all infrastructures should be considered. It is important to combine renovation with social infrastructure," the deputy minister emphasized.
Shukhratkhuja Khashimov also said that "renovation is not an easy thing and in China, it has been going on for 70 years".