Uzbekistan's budget for 2020 to include a limit rate on public debt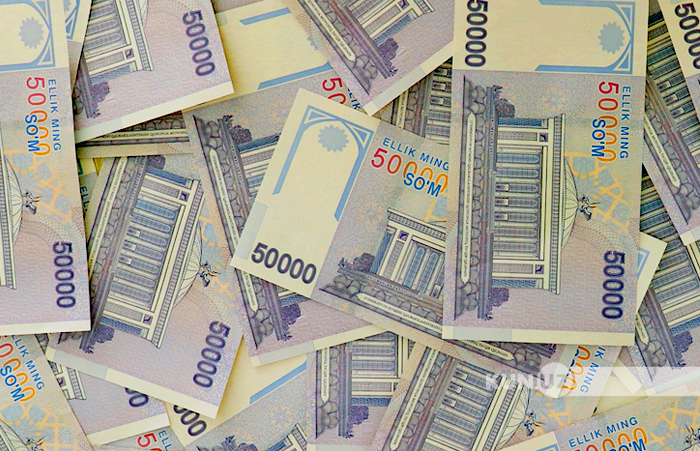 The budget of Uzbekistan for 2020 will for the first time spell out the maximum size of public debt, Deputy Minister of Finance Odilbek Isakov said.
"The budget for 2020 will spell out how much external public debt can be pledged – the maximum amount that cannot be exceeded. This is being done for the first time," the deputy minister said.
According to him, the draft state budget will be submitted to the Legislative Chamber of Oliy Majlis in November.
The total external debt of Uzbekistan as of July 1, 2019 is $20.7 billion, an increase of $3.4 billion (20%) compared to the beginning of the year. It consists of government debt ($13.2 billion) and the private sector ($7.5 billion).
The increase in debt in the first half was mainly attributable to the public sector ($3.1 billion), of which $1 billion accounted for international bonds. Private sector debt increased by $330.3 million as a result of increased borrowing by banks and other sectors of the economy.
According to the Finance Ministry, the state external debt of the republic in accordance with international criteria is at a moderate level (23.5% of GDP). For comparison, in Azerbaijan, it is 27%, Belarus – 33.5%, Georgia – 38.7%, Tajikistan – 38%, Armenia – 43.2%.