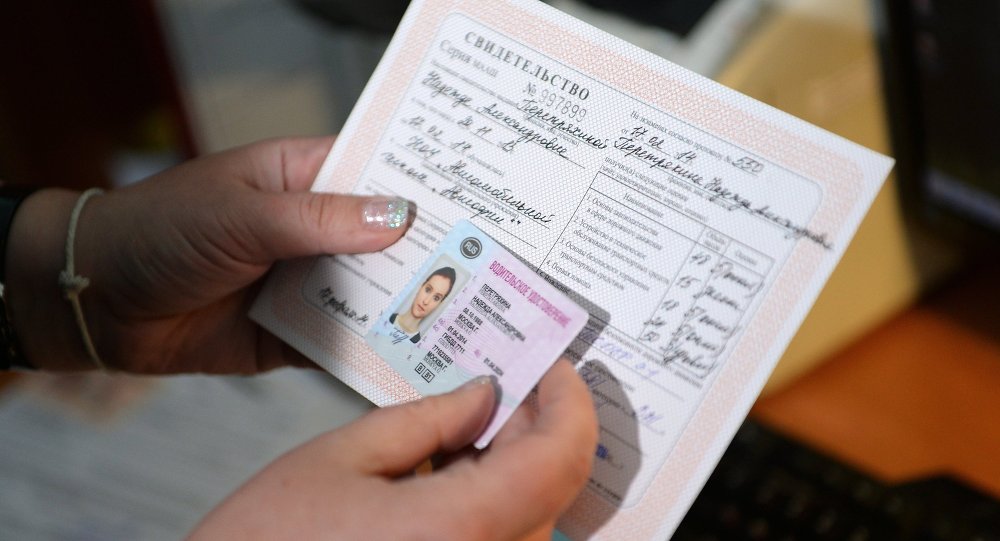 In 2019, more than 8,000 drivers were deprived of their driving licenses, press secretary of the Interior Ministry Colonel Shohrukh Giyasov told Sputnik Uzbekistan.
According to the report, effective measures were taken to prevent accidents with serious consequences. Territorial divisions of the State Traffic Safety Directorate identified 4,607,340 violations over the period, 2,055,254 of which were gross offenses. In particular, traffic policemen detained more than 25,000 drunk drivers.
Particular attention was paid to the cases of using a mobile phone while driving. In 2019, 19,436 such violations were recorded.
Reportedly, 18,422 drivers were issued corresponding administrative documents, which are sent to the judicial bodies. Of these, 8,492 drivers were deprived of the right to drive a vehicle by the court decision.
As a result of the measures taken, the number of accidents decreased by 16.5%, and the number of deaths decreased by 13.1%.