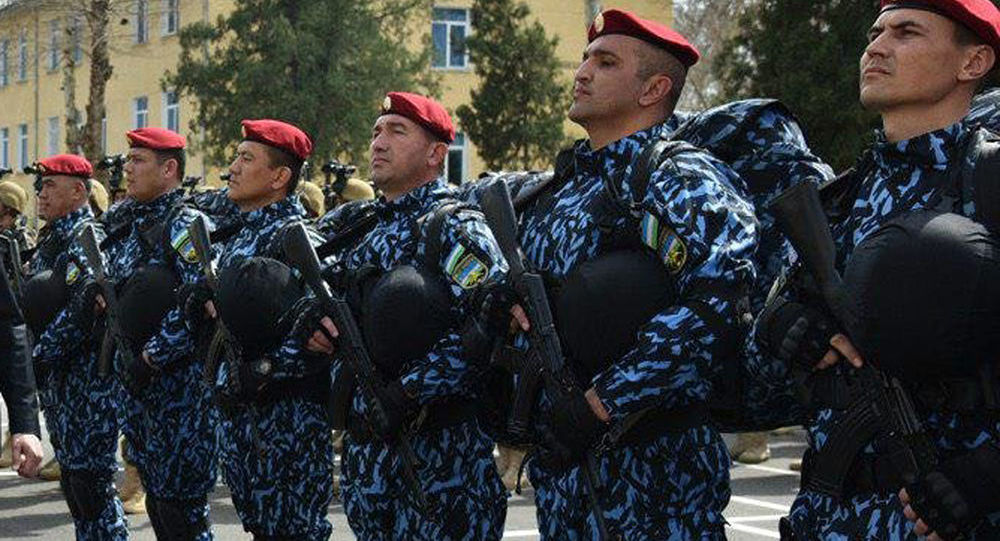 The National Guard employees will now be fined for failure to comply with the legitimate requirements from them or for opposing to fulfil their official duties, Norma.uz reports.
"The protocol on an administrative offense in this case is drawn up by the National Guard bodies, cases on them are considered by administrative courts," the report said.
Also, now failure to take measures to implement the written submissions of the National Guard to eliminate the causes and conditions of offenses is administratively penalized.
Employees of the department are granted the following rights:
- to deliver offenders, who encroached on protected objects and other property of legal entities, to the National Guard bodies;
- to carry out administrative detention of perpetrators under Articles 61, 185, 194 and 195, 198 and Part 1 of Article 210 of the Code of Administrative Responsibility;
- to carry out personal searches and searches of things.
In addition, National Guard employees are banned from joining political parties; National Guard units are exempted from paying corporate income tax and their services – from paying VAT.