Property tax in Uzbekistan to be calculated based on market prices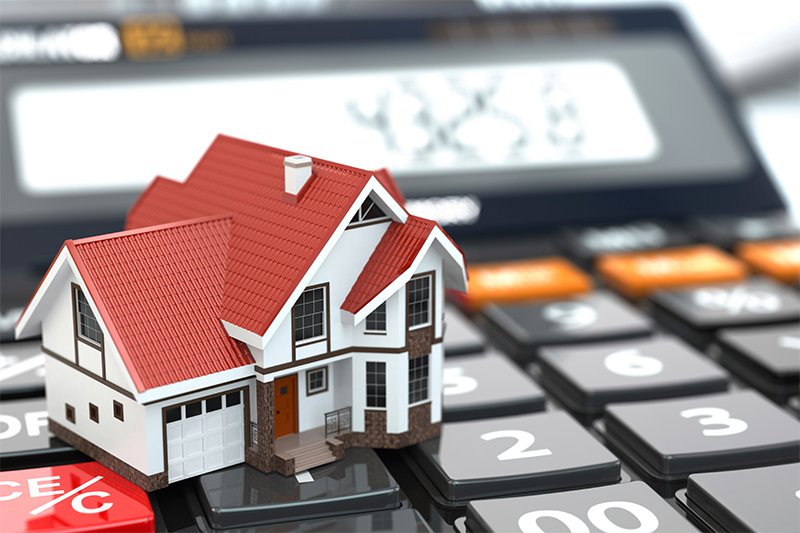 A pilot project on taxation of non-residential property, which is envisaged in the Concept for Improving the Taxation of Real Estate in Uzbekistan, will be introduced in the Yunusabad district.
According to Sputnik, such a decision was made following a meeting of the capital's administration with representatives from the Federal Tax Service of Russia.
The Concept of improving real estate taxation is a document that is formulated under the Agreement on provision of technical assistance signed between the Finance Ministries of Uzbekistan and Russia.
According to experts, the cadastral value and the amount of property tax on real estate in Uzbekistan is far from market prices. After all, real estate tax, to a certain extent, is a tax on welfare. Therefore, in the Concept, in addition to the costly and comparative approaches in assessing property, an analysis of profitability will be proposed.
Approximation of the tax base to market value has several advantages. In particular, it is protection of the rights of owners, attraction of investments and removal of social tension in the case when it is necessary to make an exemption.
How effective the Concept being developed will be shown by a pilot project, which will be launched in test mode in the capital's Yunusabad district.
Based on the results of the pilot project, an example of one district will provide a forecast option for the economic efficiency of the Concept.