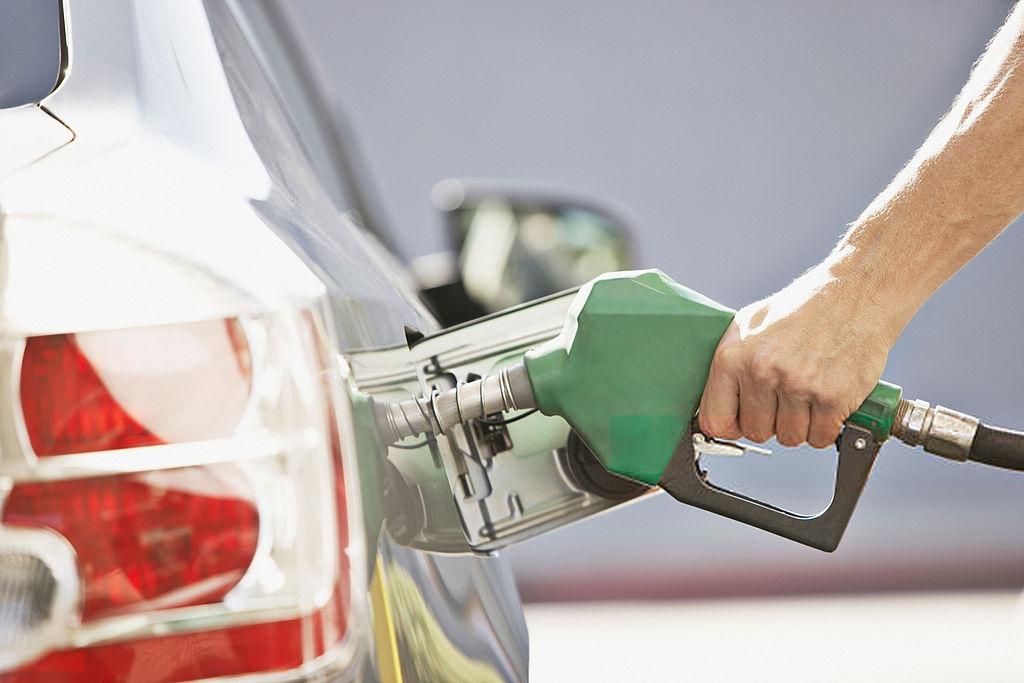 President Shavkat Mirziyoyev signed a decree "On approval of the concept of environmental protection of the Republic of Uzbekistan until 2030".
According to the document, starting from January 1, 2020, Uzbekistan will prohibit commissioning of new facilities for the production of motor fuel below the Euro-4 environmental standard.
In addition, from January 1, 2022, the import of motor fuels below the Euro-3 standard will be banned, and from January 1, 2023 – below Euro-4.
Also, from January 1, 2022, it is planned to ban the import of cars of categories "M" and "N" equipped with gas, gasoline and diesel engines, the toxic level of which does not meet the requirements of the Euro-4 standard.
The Cabinet of Ministers was instructed within two months to approve the procedure for environmental certification of new "M" and "N" category cars imported into Uzbekistan in compliance with environmental standard requirements.