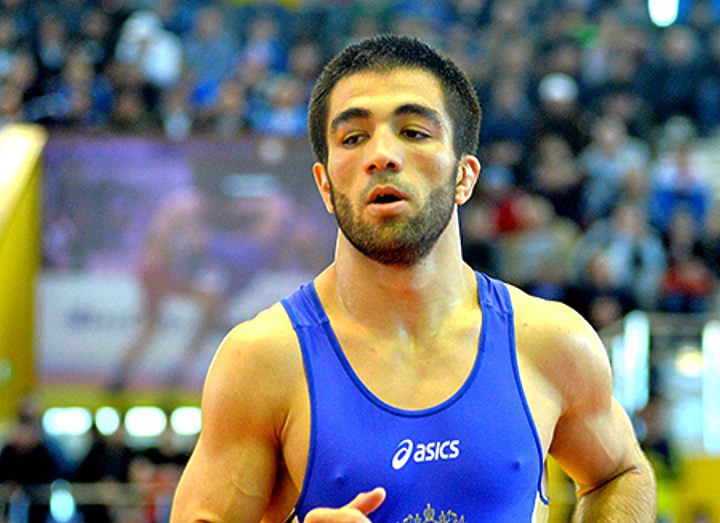 Gold medalist of European Wrestling Championships Ilyas Bekbulatov switched his nationality from Russia to Uzbekistan.
It is worth noting that Bekbulatov, in 2016, tried to join the Hungarian national team, but it did not happen due to some reasons related to the Wrestling Federation.
In 2017, Ilyas Bekbulatov became a champion of Europe in freestyle wrestling. He was also a winner of the 2015 Euro Games in Baku.