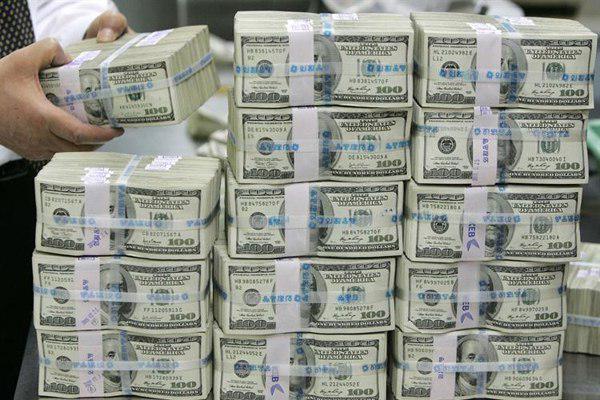 According to the draft "Budget for citizens 2020", published by the Ministry of Finance, government debt at the beginning of 2020 is projected at $21.3 billion (36.0% of GDP), of which $15.3 billion (25.4% of GDP) will be external debt.
Among the countries to which Uzbekistan is indebted to most, China tops the list.
As of January 1, 2019, the state's external debt to the PRC amounted to $1.9 billion. In 2015, it was $1 billion, in 2016 - $1.2 billion, in 2017 - $1.5 billion, in 2018 - $1.6 billion. It is forecasted that the debt will grow up to $3 billion in 2020.
Japan is in the second place, debt to which is $1.4 billion. Here, the debt is growing more actively - it was $504 million in 2015.
Germany is now in the third place ($334 million), but it is predicted that in 2020 it will give way to France ($573 million).