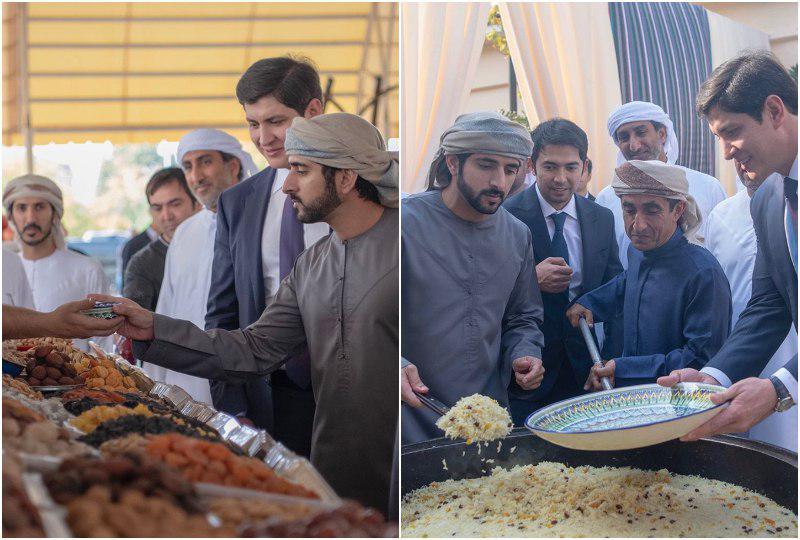 Within a month, the Crown Prince of Dubai Sheikh Hamdan bin Mohamed al-Maktoum visited Uzbekistan for the second time.
According to AviaSpotter, on October 31, the Dubai Royal Air Wing, which provides services to the Government of Dubai, landed at the Tashkent airport.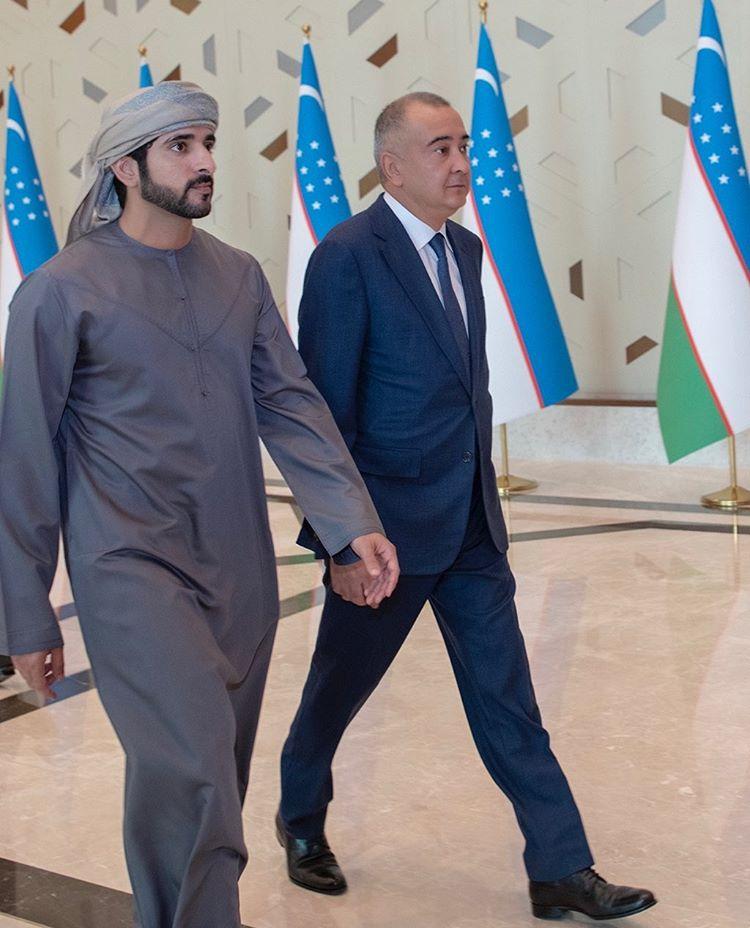 On his official Instagram account, the Crown Prince posted several photos.
He stayed at the Hilton hotel in the Tashkent city complex. There he met with the khokim of Tashkent, Jakhongir Artikhodjayev. In addition, he met with members of the presidential family.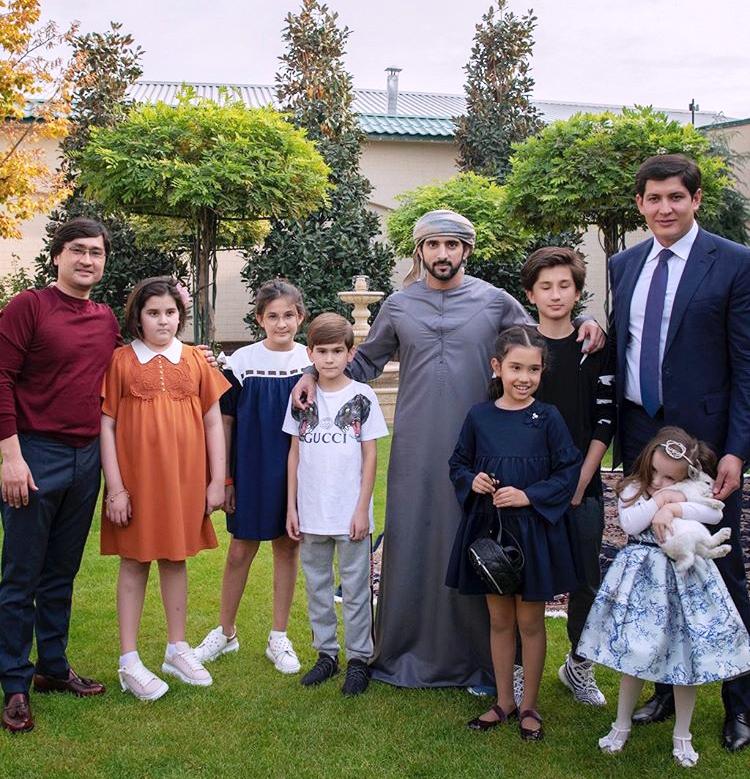 It should be recalled that in mid-October the crown prince came to Uzbekistan and organized falconry.