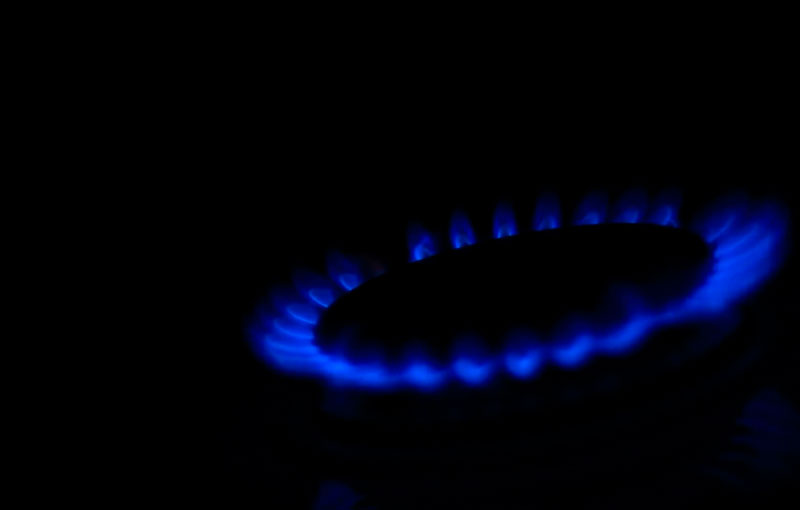 A case of carbon monoxide poisoning was reported in Samarkand, the head of the public relations and legal information department at the Prosecutor General's Office Khayot Shamsutdinov said.
On November 2, 2019 at 23:00, a resident of the city of Samarkand F. K., residing on the Boyavut Street, died in his living room from carbon monoxide poisoning.
The deceased's spouse D. V. was also hospitalized with a diagnosis of acute carbon monoxide poisoning.
The city prosecutor's office is conducting a preliminary investigation on the case.
"Dear citizens! In order to prevent such incidents, we urge you to adhere to fire safety regulations when using gas equipment and heaters," the statement reads.