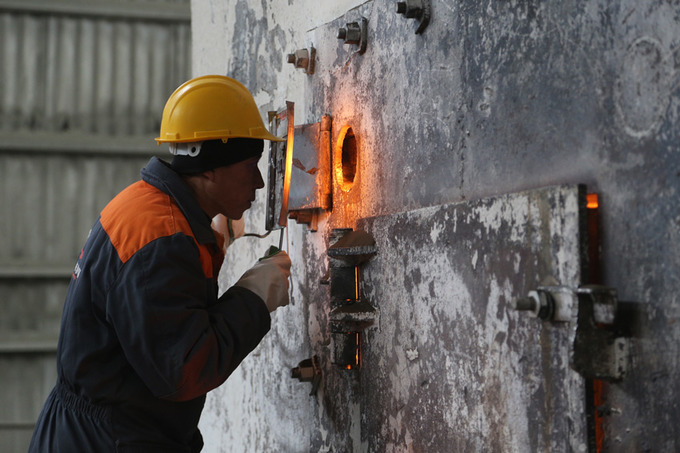 The EBRD predicted a significant economic growth in Uzbekistan in 2020, follows from the organization's report.
GDP is expected to grow by 5.5% in 2019 and by 5.8% in 2020. Growth will be driven by the development of industry and the construction sector.
The country has seen a significant (45%) increase in export operations, which reflects trade liberalization in Uzbekistan, as well as regional integration.
A significant (over 60%) increase in lending is observed compared to the same period last year, which indicates a growing investment in infrastructure and business activity. In the first three quarters of 2019, inflation in the country slowed to 14.1%.
The EBRD also welcomes liberalization of the foreign exchange market in Uzbekistan, as a result of which, from the beginning of 2019, devaluation amounted to almost 12%.
"Since August 2019, the currency regulating authorities removed the 5% limit for daily fluctuations in the exchange rate and allowed the market to determine this indicator. In addition, the sale of foreign currency by commercial banks is now permitted for purposes other than business and tourism," the report said.