Damage from theft and fraud at Pakhta oil depot estimated at 2.7 billion soums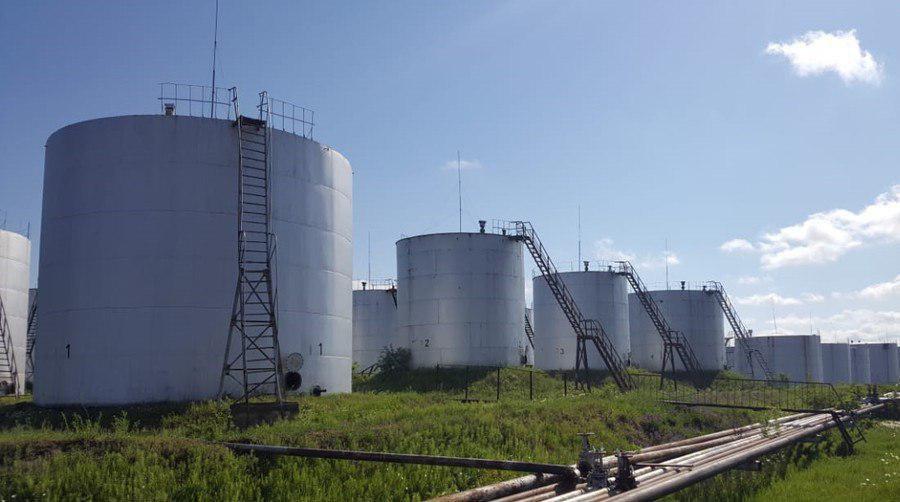 During the preventive measures, Uzneftegazinspeksiya discovered a theft at the Pakhta oil depot (Tashkent region), the press service of the Energy Ministry said.
According to preliminary estimates, the amount of damage caused by officials and executives of the enterprise amounted to about 2.7 billion soums.
At the Pakhta oil depot, a shortage of AI-98 gasoline worth 56.3 million soums, diesel fuel – 221.9 million soums, oils of various brands – 21.8 million soums were identified. Total value of assigned petroleum products amounted to 300 million soums.
As noted, the new product was mixed with used, lower quality oils. As a result, damage from spoiled products amounted to almost 828.7 million soums.
Violations were also recorded in trade and public services. The audit revealed the fact of under-loading of petroleum products to consumers. Truck scales installed at the entrance to its territory were deliberately broken and reduced the weight of tankers up to 140 kg.
As a result, it was revealed that over the past six months, about 222.5 tons of various types of oil products were under-loaded and misappropriated.
At present, inspection at the Pakhta oil depot continues with the participation of law enforcement agencies, following which the documents will be submitted to the relevant authorities for action. Then, measures will be taken against persons involved in offenses in the manner prescribed by law.