Epsilon jointly with Uzbekneftegaz increases production of gas at another well of Janubiy Tandircha field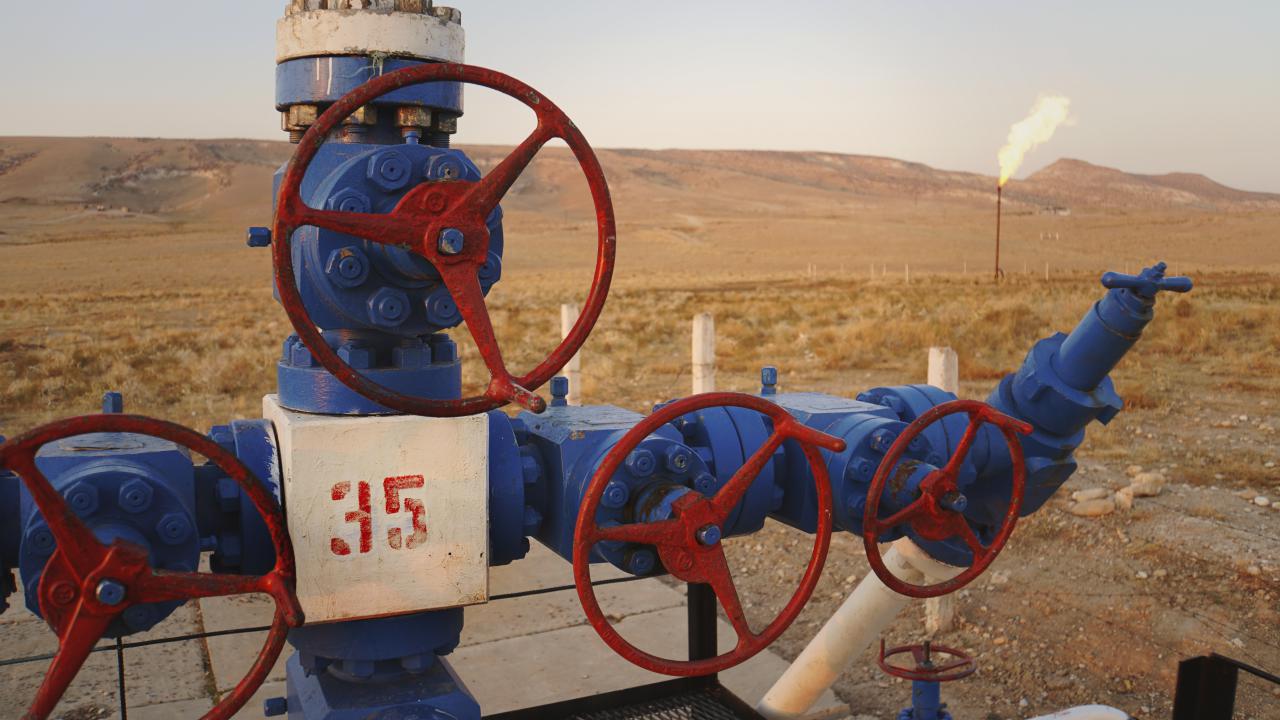 On November 7, following hydraulic fracturing at Janubiy Tandircha-35 well, its daily flow rate reached 120,000 m³ of gas.
Upon completion of relevant operations, the soil from the adjacent territory will be rehabilitated.
The company will keep the readers informed on its progress.