Daily flow rate of two wells at Chulkuvar and Shimoliy Kultak fields grows from zero to 160,000 m³ of gas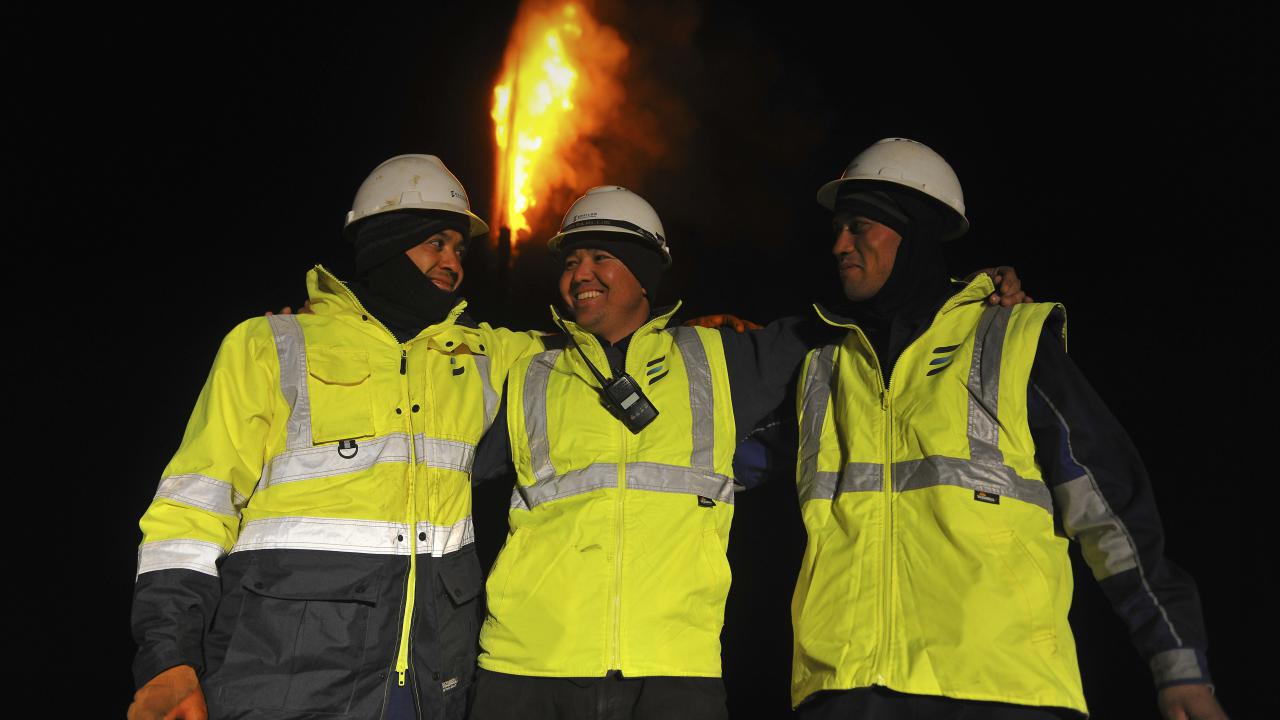 On November 16, after hydraulic fracturing, Epsilon and Uzbekneftegaz obtained industrial inflow of gas from Chulkuvar-35 and Shimoliy Kultak-1 wells.
Following fracking, the daily flow rate of Chulkuvar-35 increased from zero to 60,000 m³ of gas.
After fracking at Shimoliy Kultak-1, its flow rate grew from zero to 100,000 m³ of gas per day.
Upon completion of relevant operations, the soil from the territory adjacent to these wells will be rehabilitated.
Epsilon will keep the readers informed on its undertakings.
Epsilon Press Office