Uzbekistan Airways plane en route Samarkand-Istanbul makes emergency landing at Mineralnye Vody Airport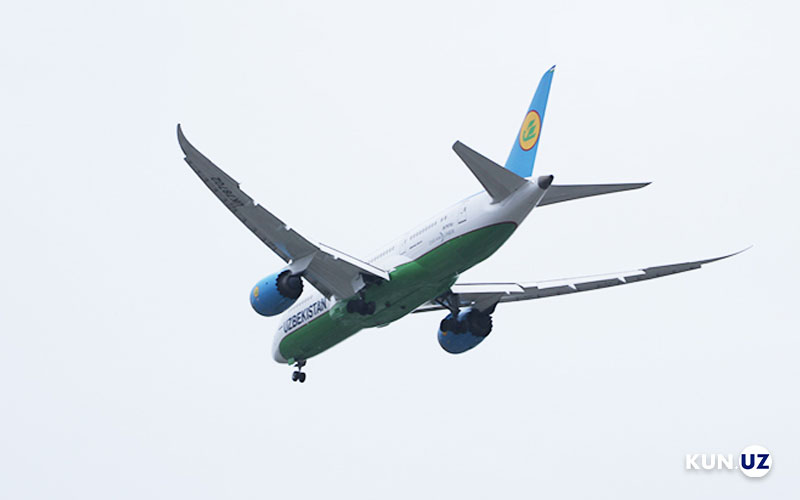 Uzbekistan Airways plane, flying from Samarkand to Istanbul, made an emergency landing at the Mineralnye Vody Airport, the press service of the national airline company reported.
The reason for the unscheduled landing was the poor health of one of the passengers.
"Due to the poor state of health of a passenger, the captain decided to make an emergency landing at the nearest airport – in the city of Mineralnye Vody," the company said in a statement.
After the passenger was sent to hospital for medical care, the liner continued its flight to the destination.
The forced landing led to delays upon arrival at the Turkish airport and flight back to Samarkand.