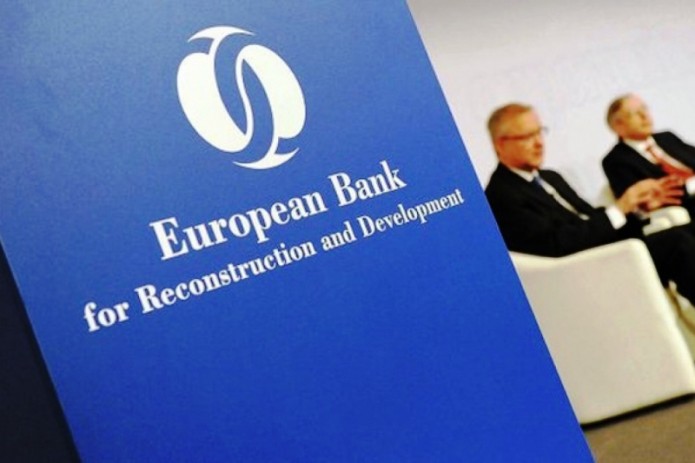 The European Bank for Reconstruction and Development (EBRD) will invest up to $40 million in the equity of AngleseyFood LLC IE, the operator of the korzinka.uz supermarket chain in Uzbekistan.
As the company reports to Kun.uz, the investment will be directed to support the program to expand the network from the current 50 to 140 supermarkets by 2025, as well as to improve operational efficiency and corporate governance standards, in accordance with international standards.
"These investments will give impetus to the development of modern retail trade in Uzbekistan. In addition to expanding the network and improving the operational and financial performance of the company, the project will have a positive impact on the environment, raise social standards, and improve the company's health and safety policies and practices," representatives of the company said.
It became known that the korzinka.uz supermarket chain passed all the necessary procedures, IFRS audits, environmental and social due diligence (ESDD), which confirmed the company's compliance with the requirements of the environmental health and safety services (EHSS) management system in accordance with the EBRD's high standards and national legislation.
"Cooperation with the bank is not limited to direct investments and is accompanied by a number of important technical cooperation projects financed by a special fund of EBRD shareholders. Based on the results of the examinations, important documents were developed - "Program for improving financial reporting and management", "Risk assessment in the supply chain", "Corporate governance action plan" and much more," the company noted.
In their opinion, the expansion of the korzinka.uz supermarket chain will undoubtedly improve the quality of life of Uzbek people not only in the capital, but also in the regions due to a high service culture, a wide range of food and non-food products, as well as more affordable prices.