Labor Ministry suspends license of another private employment agency, which misappropriated 633 million soums of citizens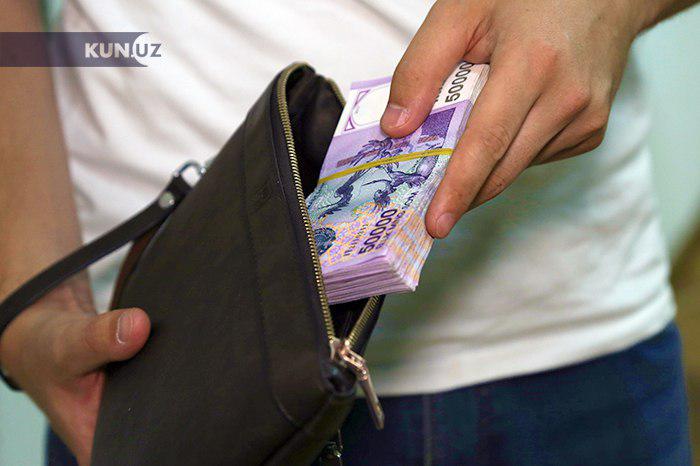 The license of another private employment agency was suspended in Uzbekistan. This was reported by the Ministry of Employment and Labor Relations.
Reportedly, 211 citizens, who were seeking employment abroad, appealed to the LLC Navoi private employment agency. Officials of the company reassured them that they would be offered job vacancies in the Republic of South Korea without any qualification and be paid a salary in the amount of $2,000.
However, according to the Ministry, these individuals fraudulently obtained more than 3 million soums from each of the applicants and were able to raise 633 million soums. The fraudsters misappropriated the funds and did not send citizens to work abroad at the scheduled time.
Currently, law enforcement bodies have not yet made an official statement on this matter.
Earlier, the license of another private employment agency, which deceived hundreds of people, was suspended.
The head of the department for labor migration at the Labor Ministry Sarvar Karimov said that criminal cases have been initiated against three private employment agencies and license of eight companies have been suspended so far.