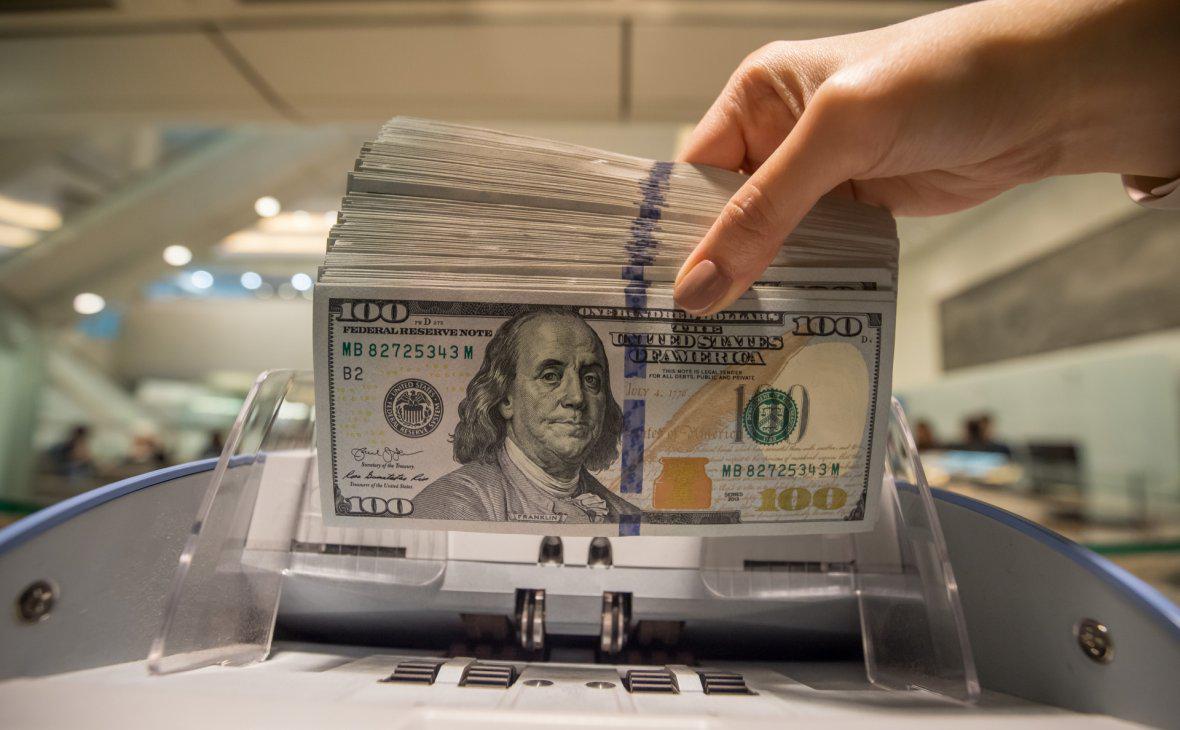 Measures will be taken to effectively manage public debt and ensure efficient use of borrowed funds. A relevant draft presidential decree was placed on the portal for discussing draft normative-legal acts.
It should be noted that the Finance Ministry of Uzbekistan, with technical assistance from the World Bank and International Monetary Fund, has developed a medium-term strategy for public debt management.
Reportedly, in accordance with the Finance Ministry's estimates that are based on IMF guidelines, the maximum public debt should not exceed 50% of GDP in order to ensure macroeconomic stability in the Republic. At the same time, the upper limit of the government's foreign debt deals, which are going to be signed in 2020, is expected to reach $4 billion.