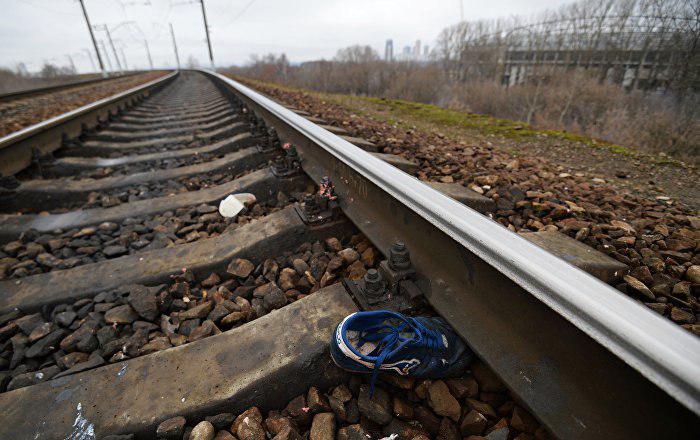 In the Bukhara region, a freight train hit a 58-year-old man to death, the Investigation Department under the Interior Ministry reported.
The incident occurred on December 5 at about 04:55.
"Electric locomotive driver, 32-year-old A. Sh., while operating the freight train No. 3041 on the railway line between the "Yakkatut" and "Murgak" stations, hit a 58-year-old pedestrian G. Kh. to death, who was crossing the railway line," the report said.
As a result of this, G. Kh. died on the spot.
Currently, an investigative-operational group is working at the scene of the incident. Causes of the accident are being established.