EPSILON: Production of hydrocarbons and expansion of pipeline network continues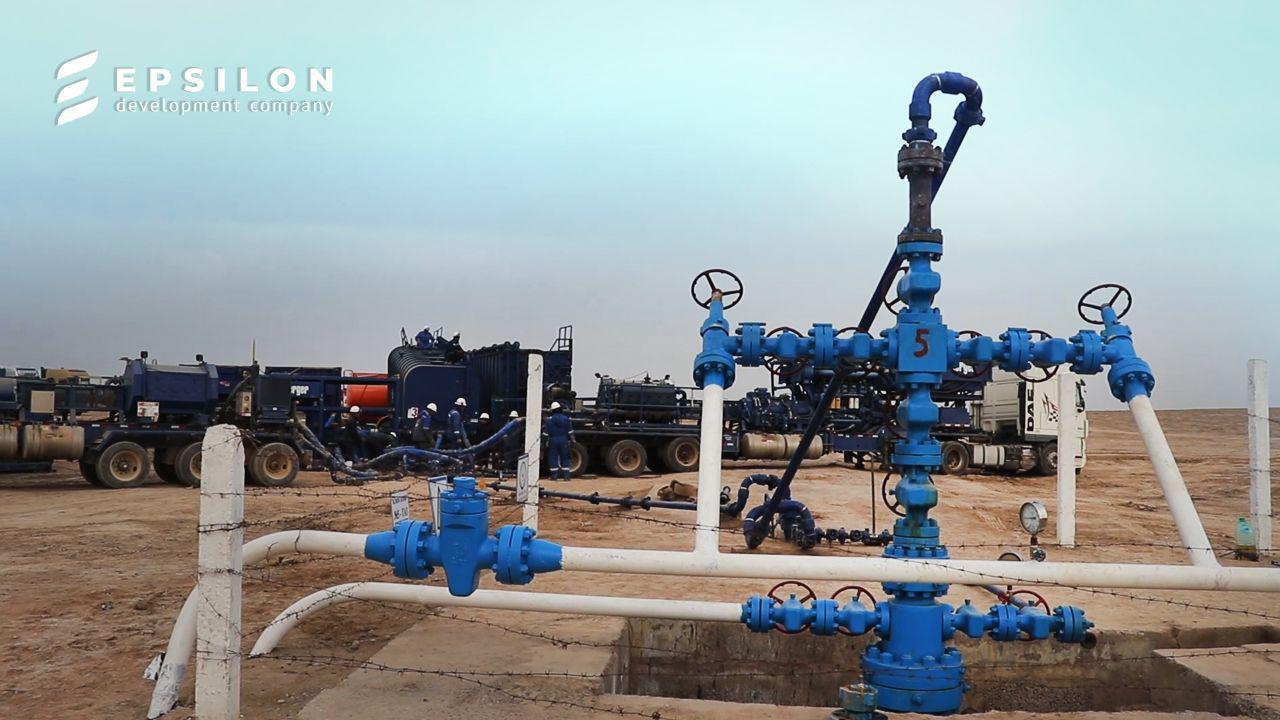 The company is reworking emergency and marginal wells in cooperation with its major industry partner. The extracted gas, in line with the government's decision, is routed to the population.
On December 8, after fracking, the daily production rate of Ilm-5 well increased from 30,000 to 80,000 m3 of gas.
Construction of new pipelines is in progress to increase gas transportation capacity and supply the population with natural gas: "Nazarkuduk CP – Shurtanneftegaz" (67 km), "Tandricha CP – Shurtanneftegaz" (45 km) and "Chigil CP – Mubarek GPP" (110 km).
The speed of round-the-clock construction is 4 km per day.
Preparation of "Nazarkuduk CP - Shurtanneftegaz" pipeline for pneumatic testing is underway.
Total for December 8:
• 32,500 t of pipes shipped;
• 20,000 t of pipes arrived;
• 57.9 km of trenches dug;
• 80.9 km of pipes welded into a string;
• 31.1 km laid.
EPSILON Press Office