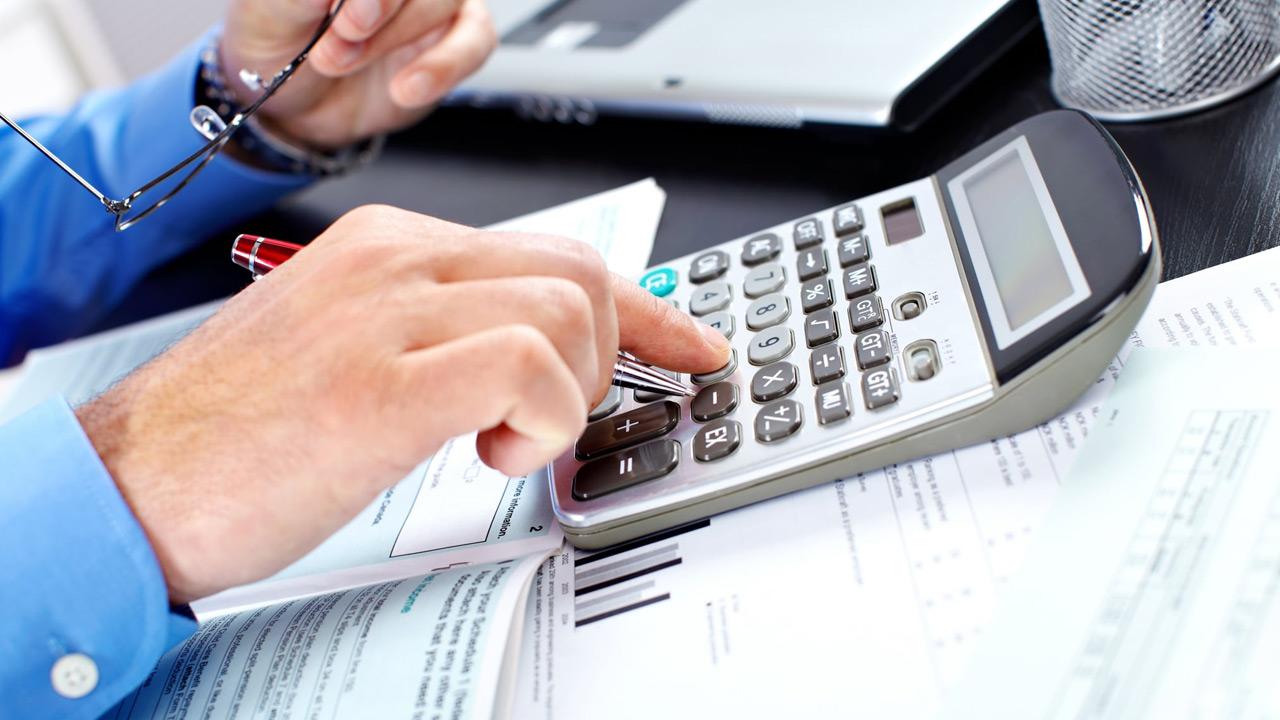 On December 9, at a meeting of the Legislative Chamber of Oliy Majlis, deputies considered the draft law "On special economic zones" in the second reading, the parliamentary press service reported.
This bill was adopted in first reading at a meeting of the lower house of parliament on November 26 this year. In preparation for the second reading of the bill, the working group considered all proposals, analyzed them thoroughly.
The content of the bill has been expanded. A clear and concrete definition of the basic concepts is given. In order to ensure the implementation of the effective activities of special economic zones (SEZ), the draft law has been supplemented with Article 6, which provides for the formation of development programs for financing the activities of SEZ.
Taking into account the comments made by the deputies, exemptions are now introduced for the SEZ participants when paying VAT. In addition, imported construction materials that are not produced on the territory of our republic and intended for the implementation of the investment project according to the investment agreement are exempted from customs duties in the prescribed manner. This, according to deputies, will serve to increase the investment attractiveness of the country.
In the first reading, the bill determined that the Cabinet of Ministers and local khokimiyats could make proposals on the organization of SEZ, changes in the terms and early termination of their activities. Based on the proposals made by deputies, this authority is also granted to the President of Uzbekistan.
Also, a separate article on the "Navoi" SEZ was excluded from the draft law. As deputies explained, the reason for this was the fact that the SEZ has not been provided individual exemptions, benefits, and it does not have any individual properties.
After a comprehensive review of the bill "On special economic zones", deputies adopted it in the second reading.