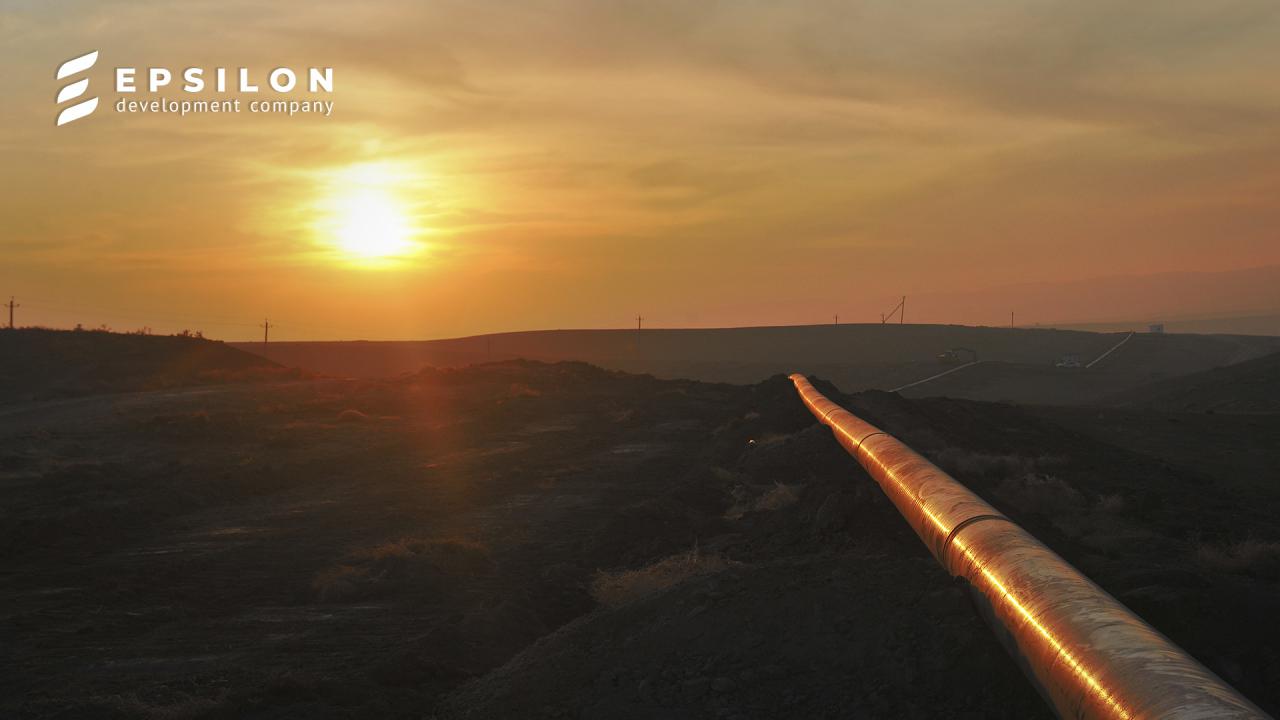 On December 10, after hydraulic fracturing, the daily flow rate of Garbiy Ernazar-1 well reached 100,000 m³ of gas.
The produced gas, in line with the government's decision, is routed to the population.
To avoid adverse effects on the environment, upon completion of relevant works, the soil from the adjacent territory will be rehabilitated.
Construction of three gas pipelines – "Nazarkuduk CP-Shurtanneftegaz" (67 km), "Tandircha CP-Shurtanneftegaz" (45 km) and "Chigil CP-Mubarek GPP" (110 km) – continues. "Nazarkuduk CP-Shurtanneftegaz" pipeline is undergoing the first stage of pneumatic testing.
The average speed of round-the-clock construction is 4 km per day.
Total for December 10:
33,300 t of pipes shipped;
21,800 t of pipes arrived;
62.2 km of trenches dug;
92 km of pipes welded;
45.3 km laid.
EPSILON Press Office