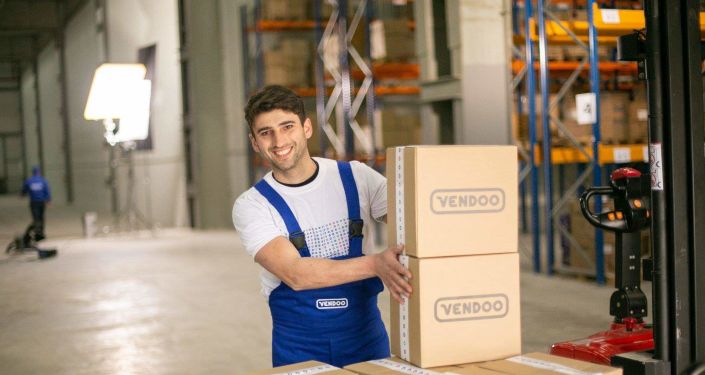 Georgian company TBC Group launches Vendoo trading platform on the Uzbek market, Spot writes with reference to its own sources.
As Forbes Georgia notes, Vendoo is a digital trading platform that allows consumers to buy products online and companies to offer their goods to all Georgian citizens.
The project was launched in early 2019, and the platform itself was created on the basis of the Swoop online store, 100% of which was previously bought by TBC Group. The publication also calls Vendoo "Georgian Amazon".
Vendoo LLC has already been registered in Uzbekistan, it follows from the data of the Unified State Register of Legal Entities. The sole owner with a 100% stake is TBC Bank Group LLC.
"Vendoo will help you buy any goods by installment plan quickly and easily. The goods are issued with the personal presence of the client and with his passport. The necessary data is entered into a system that calculates the solvency of the client and offers possible installment plans. The whole procedure takes no more than 10 minutes," the description of the project says.