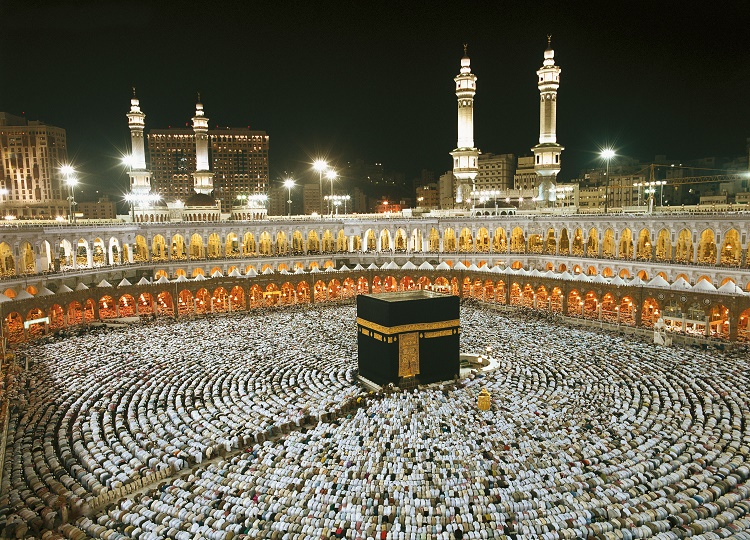 A group of 490 pilgrims left for Saudi Arabia to perform Umrah – this is two times more than it was in the previous week. It should be noted that this became possible after increasing the number of flights.
So, now flights to Saudi Arabia will be operated not once, but twice a day, the Muslim Board of Uzbekistan said.
For the departure and meeting of the pilgrims, the staff of the Committee on Religious Affairs, the Muslim Board of Uzbekistan, other related departments and organizations that are conducting coordinated work were involved.
Each group of pilgrims this season will be in Saudi Arabia for 10 days.
"The hotels have all the conditions for a comfortable stay, services are working around the clock," the Muslim Board press service added.