Uzbekistan to introduce innovations in the taxation of individual entrepreneurs from 2020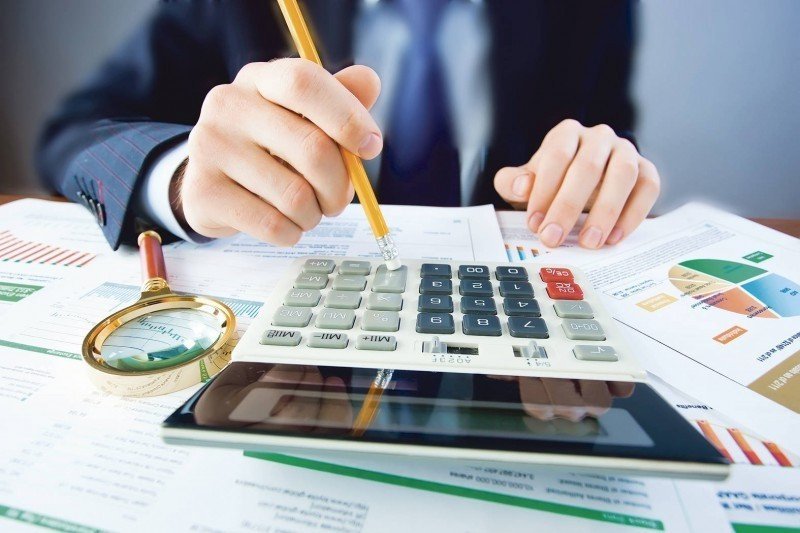 According to the Law "On the State Budget of the Republic of Uzbekistan for 2020", two major innovations are introduced in the taxation of individual entrepreneurs, the State Tax Committee said.
First, individual entrepreneurs with a trade turnover of up to 100 million soums will have the right from 2020 to choose the procedure for paying income tax on individuals instead of the current fixed tax rate.
Such individual entrepreneurs can choose to pay personal income tax (at a rate of 12%) by submitting a declaration, or pay a fixed amount of personal income tax for individual entrepreneurs.
Secondly, fixed tax amounts for individual entrepreneurs will significantly decrease from 2020.
For example, if in 2019 a fixed amount for individual entrepreneurs amounted to 1 million soums in the field of retail trade in food and non-food products for the city of Tashkent, then in 2020 this amount was set at 750,000 soums per month (25% decrease).
In Nukus and regional city centers, the fixed amount for this type of activity was reduced from 750,000 to 600,000 soums (decrease by 20%), in other cities - from 400,000 to 300,000 soums (decrease by 25%), and in other settlements - from 300,000 to 200,000 soums (decrease by 34%).
For the retail trade in agricultural products in dekhkan markets, as well as the sale of print media and book products in the capital, the fixed amount has also been reduced from 400,000 to 250,000 soums per month (a decrease of 37.5%). For Nukus and other regional centers, this amount was reduced from 200,000 to 150,000 soums (a decrease of 25%).