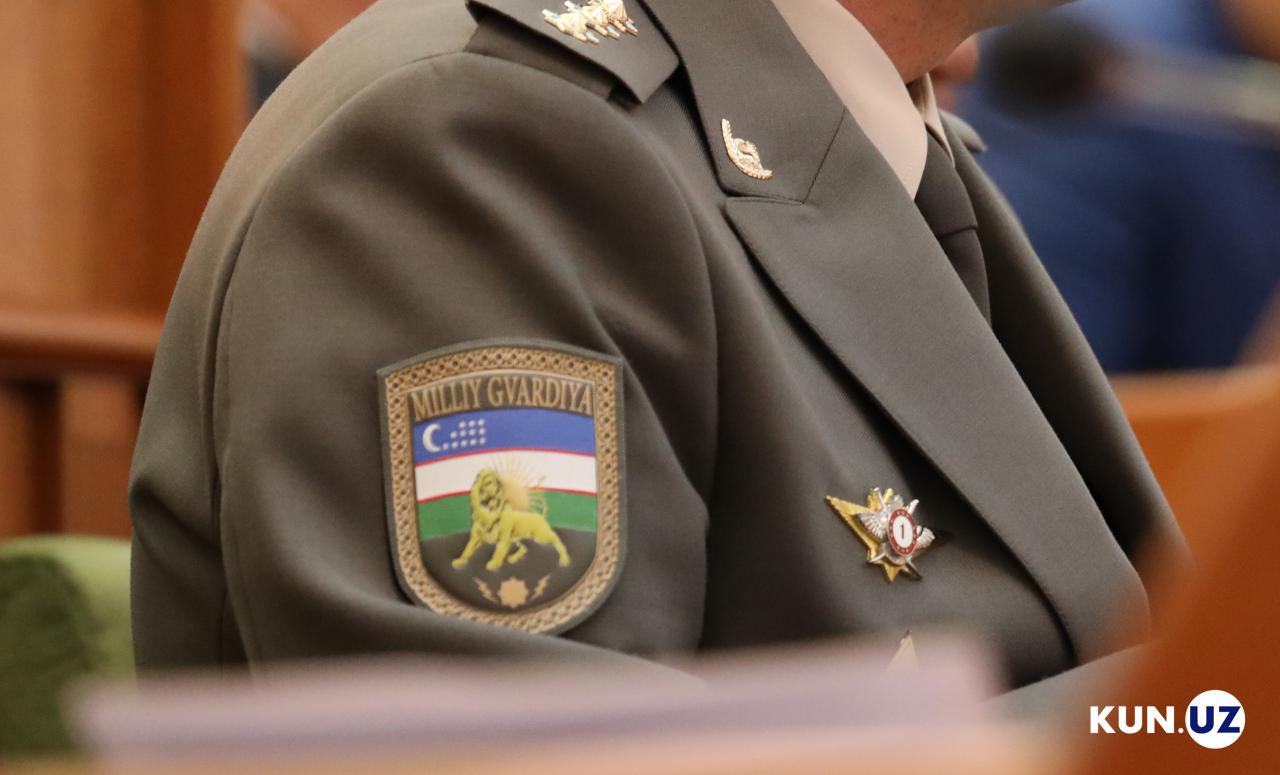 The Law "On the National Guard" was discussed at the XXV plenary session of the Senate.
According to the law, the National Guard is a law enforcement body with military units that are part of the Armed Forces of Uzbekistan.
It is noted that the National Guard cooperates with state bodies and other organizations, civil society institutions and citizens in the performance of its duties, and those state bodies and other organizations must assist the National Guard in carrying out its responsibilities.
At the same time, the National Guard is directly subordinated and accountable to the President of Uzbekistan. It is headed by the commander of the National Guard, who is appointed and dismissed by the President himself.
Senators noted that passing the Law will make a significant contribution to ensuring that the National Guard's personnel will perform their military duties safely and without any interference.
The law was approved by senators.