Senate contest's winners awarded. Kun.uz recognized as best Internet publication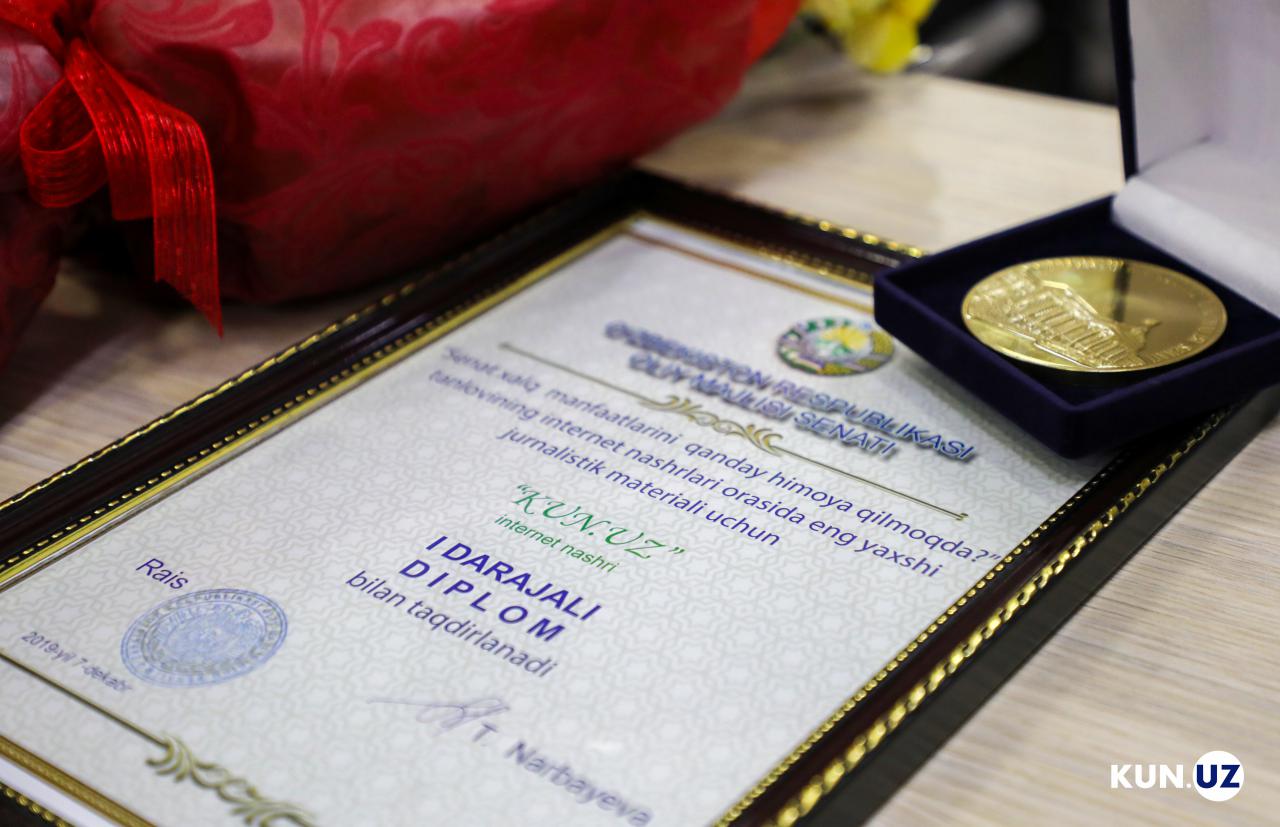 The Senate of Oliy Majlis held a contest "How does the Senate protect the people's interests?" among media representatives.
According to the contest, various media outlets (press, television, radio, Internet) and bloggers presented various genres, including interviews, photos, essays, TV/radio interviews, analytical articles/broadcasts, devoted to the activities of the Senate. All materials were assessed accordingly.
About 50 journalists and bloggers participated in the contest with more than 500 materials in six categories, and the winners in each category were identified.
Internet publications:
1st place. Kun.uz Internet publication
2nd place. Norgul Abduraimova, head of the Uzbekistan National News Agency
3rd place. Qalampir Internet publication
TV: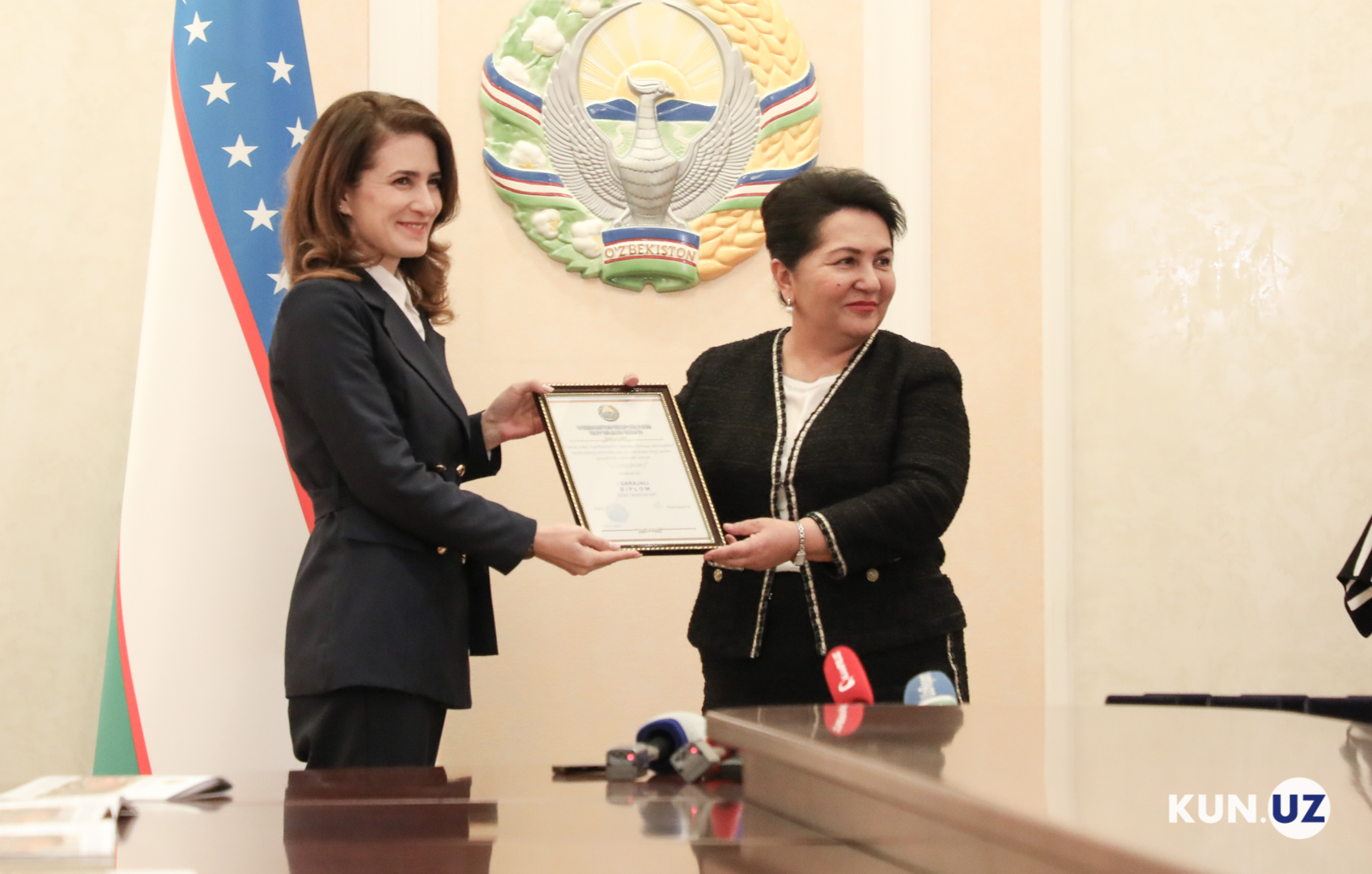 1st place. UzReport TV channel
2nd place. Rukhsora Gafurova, editor of the "Zamon" program
3rd place. Sohiba Alikulova, deputy editor-in-chief of TV Group of Namangan regional Television and Radio Company
Radio: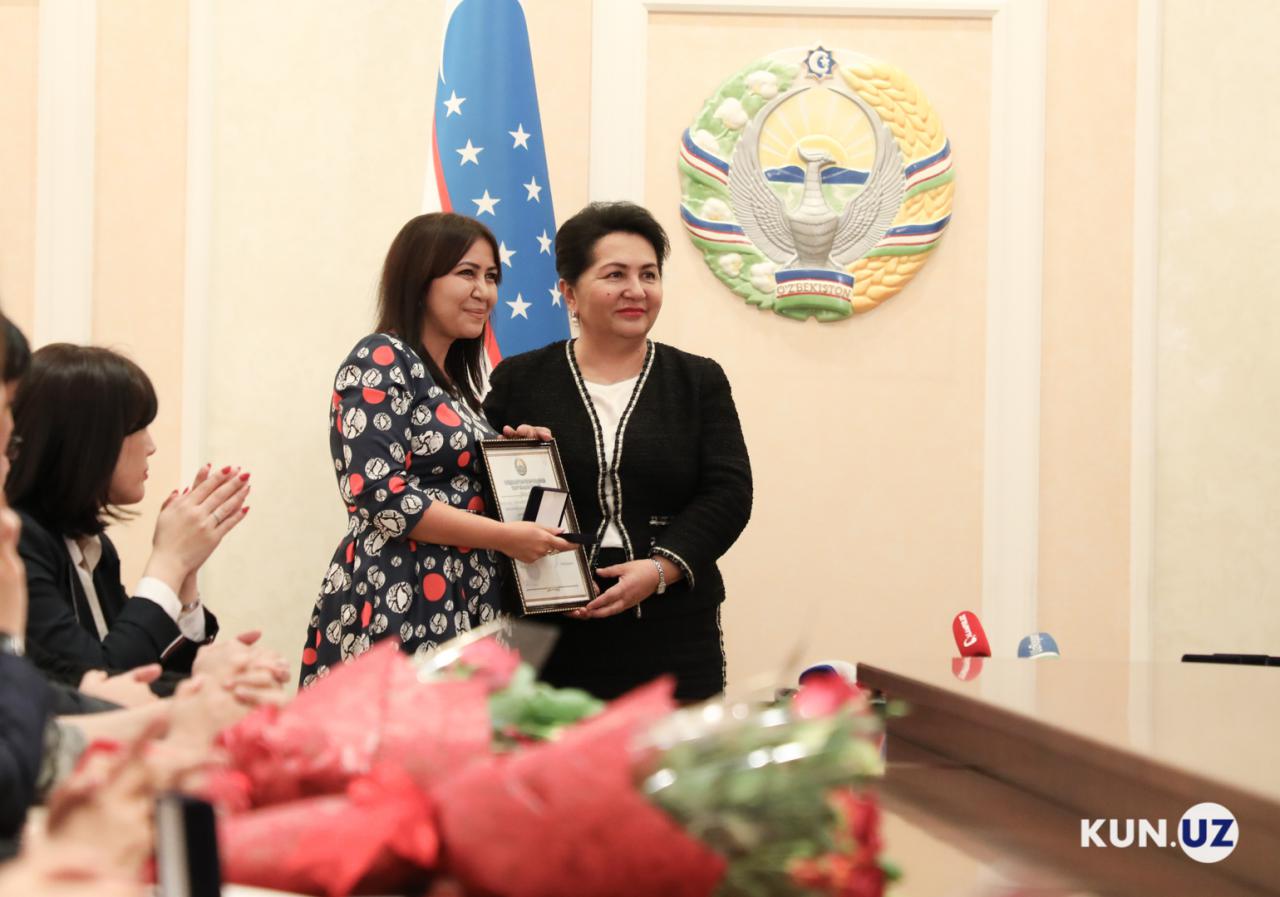 1st place. Sayyora Allaberdiyeva, senior editor of the "Uzbekistan 24" radio channel
2nd place. Gozzal Yakhudayeva, senior editor of the TV and Radio Company of the Republic of Karakalpakstan
3rd place. Zafar Tursunov, editor-in-chief of the radio and information center
Press:
1st place. Muniskhon Karimova, correspondent of the "Khalq suzi" newspaper
2nd place. Munisa Aliyeva, correspondent for the "Darakchi" newspaper
3rd place. Zamira Tojiyeva, correspondent for the "Birja" newspaper
Photojournalism: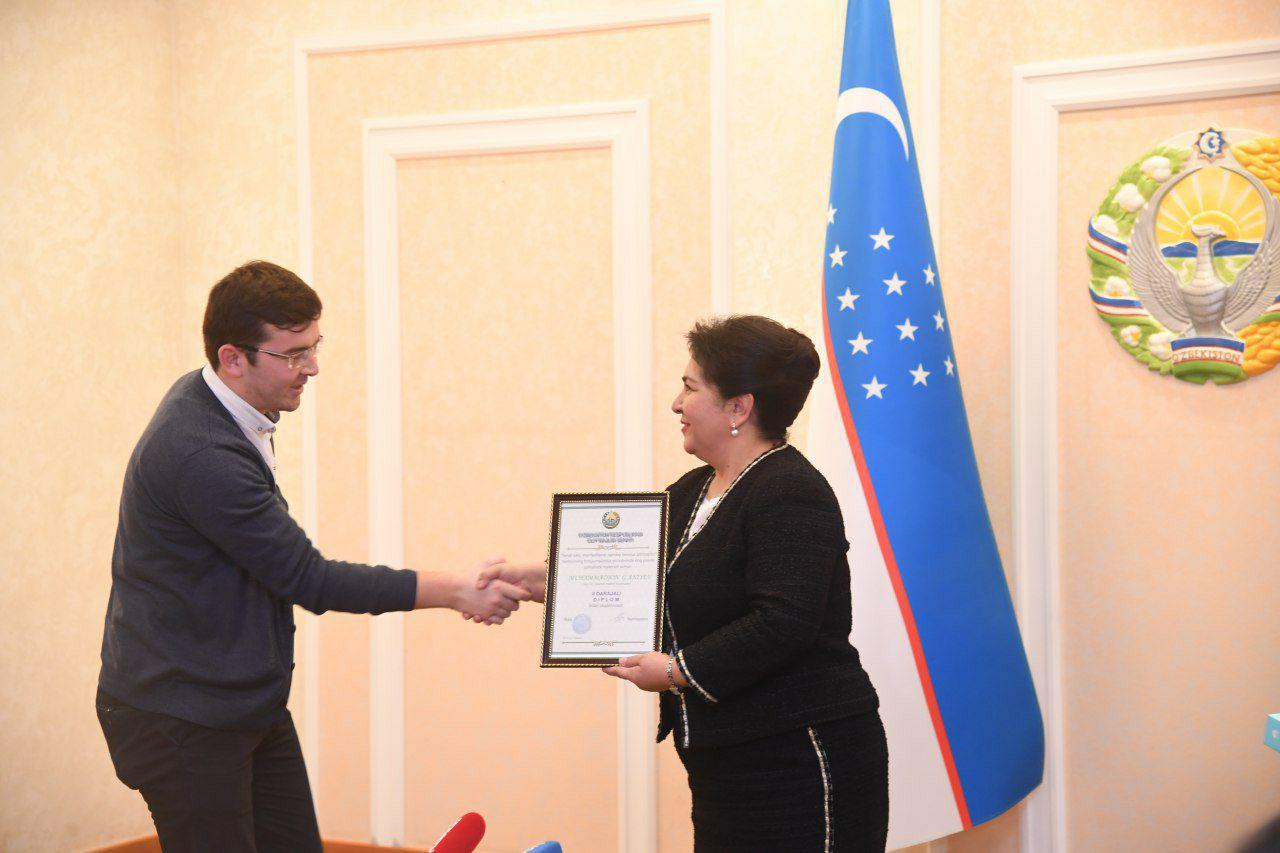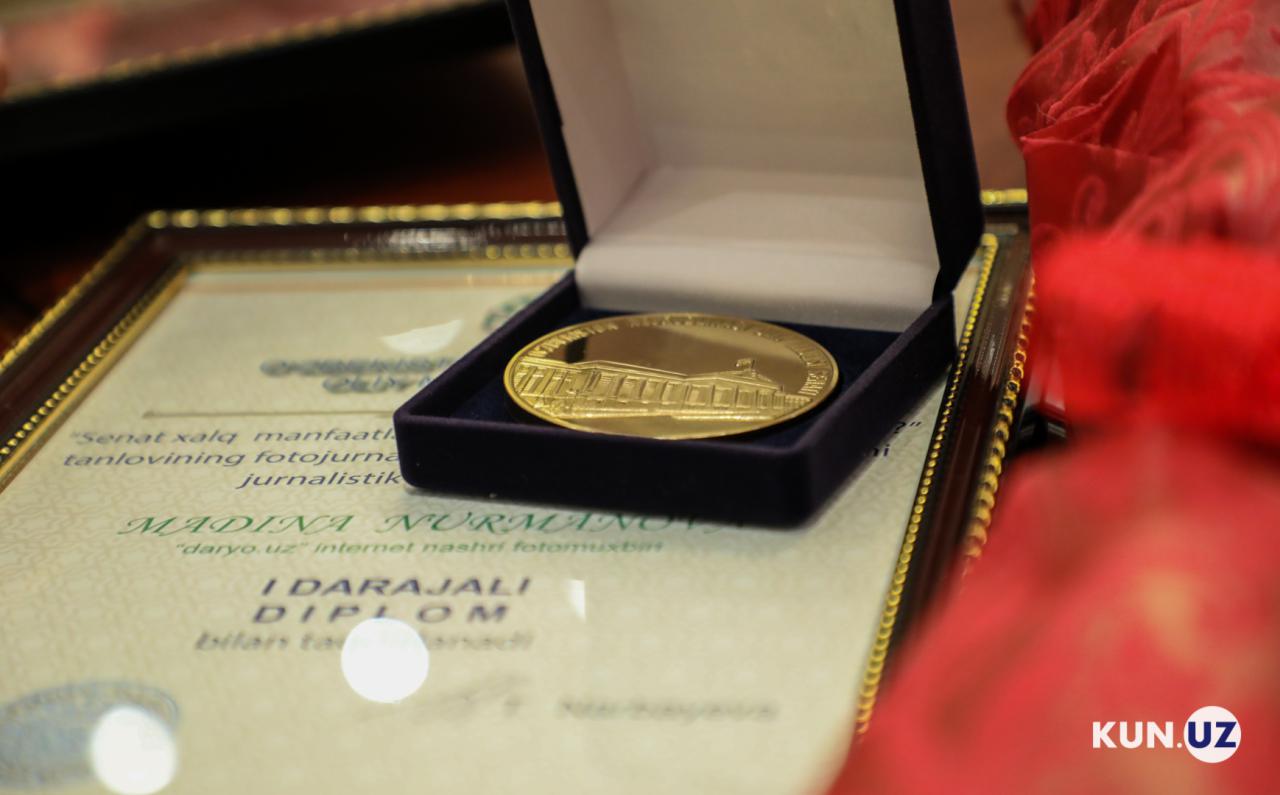 1st place. Madina Nurmanova, photojournalist of Daryo.uz
2nd place. Muhammadjon Ganiyev, photojournalist of Kun.uz
3rd place. Hasan Paydoyev, photojournalist of the "Khalq suzi onlayn" Internet publication
Bloggers:
1st place. Nozimjon Safarov, author of the Safari telegram channel
2nd place. Kobil Khidirov, author of the telegram channel davletov.uz
3rd place. Shakhnoza Soatova, author of the Bloger Shahnoza telegram channel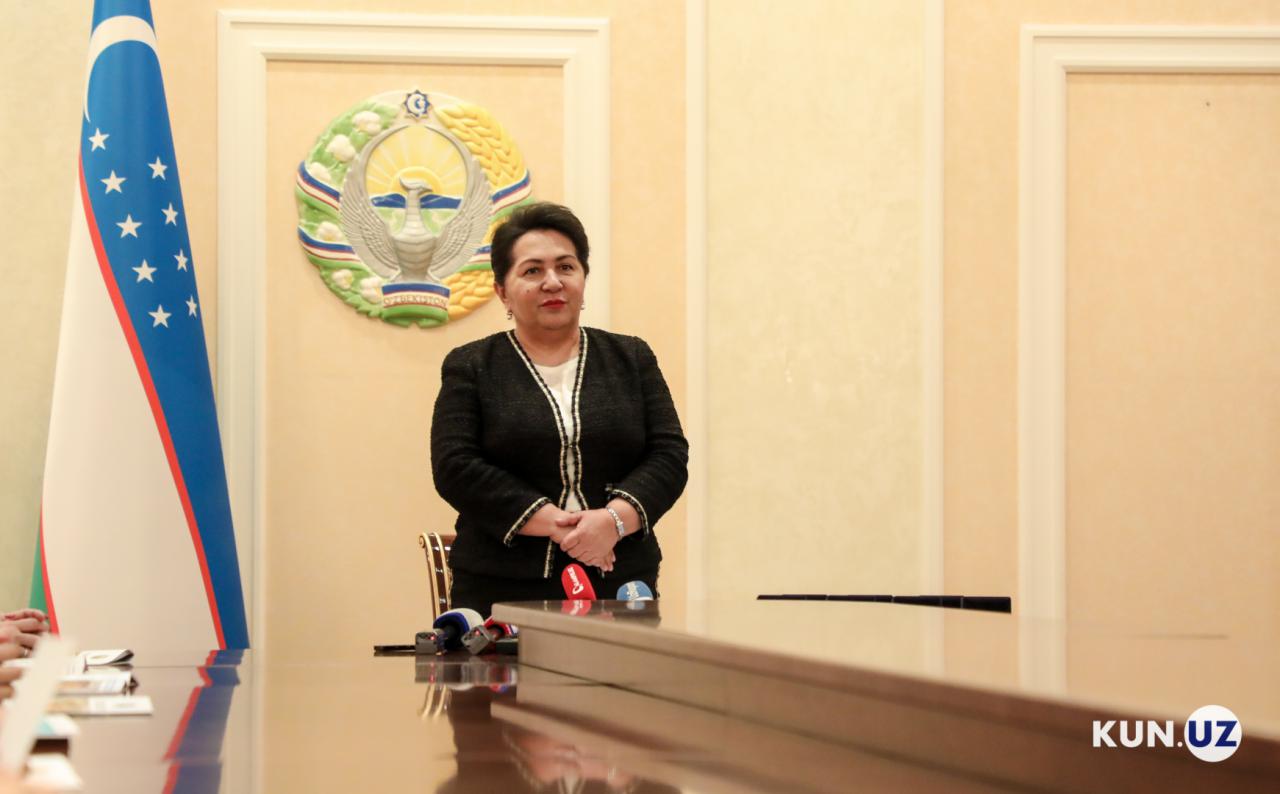 The winners were awarded by the Senate Speaker Tanzila Narbayeva. She acknowledged that relations between the Upper House of parliament and the mass media are strengthening, and that journalists are increasingly involved in solving problems.