Uzbekistan received 10 points out of 100 on investment freedom – Justice Minister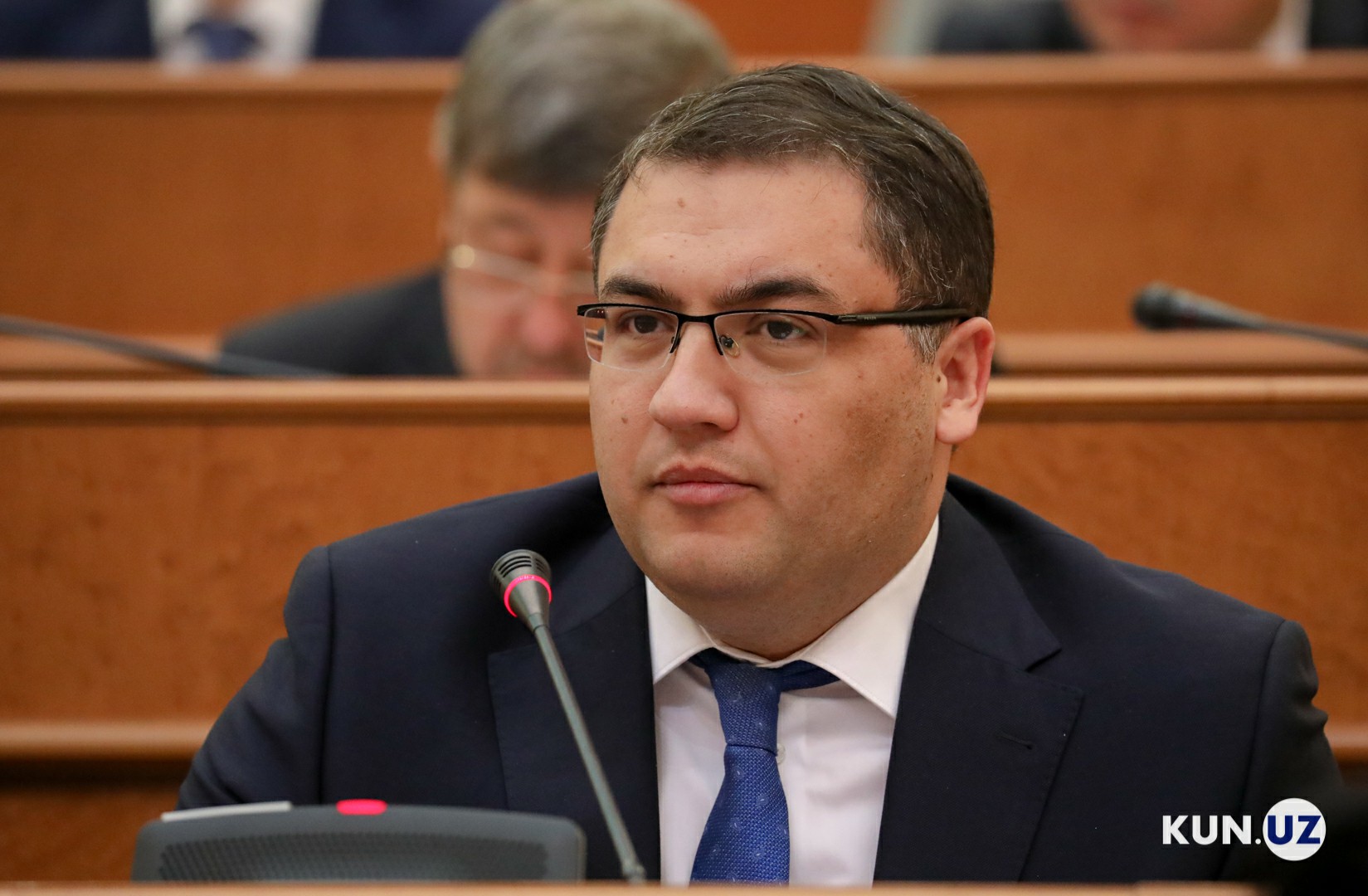 Uzbekistan ranks 94th out of 126 countries in the international rule of law rating. It ranks 182nd among 212 states on the rule of law principle in the Public Administration Quality Index. This was announced by the Minister of Justice Ruslanbek Davletov at the XXV plenary session of the Senate.
"Uzbekistan received 10 points out of 100 on investment freedom. We are ranked 103rd out of 180 countries with 34.3 points out of 100 in the Property Guarantee Rating," the Minister of Justice said.
Speaking about the rulemaking system in Uzbekistan and its shortcomings, Ruslanbek Davletov listed the challenges facing the legislature in 2019.
"2019 has been very difficult from the legislative point of view. A number of calls for the system have surfaced, indicating the status quo.
1. There was a big problem with the "demolition" issue. Earlier this year, we held a two-month campaign and explored the situation. We applied for compensation worth 30 billion soums. 52 officials have been brought to justice. Only after the President's intervention, these problems ended. Now the order has changed, so we have to ourselves adapt to it.
2. Returning privatized properties to the state property has progressed. Attempts to return the property that had been privatized 20 years ago have increased. It will negatively impact on the image of the state," Ruslanbek Davletov said.