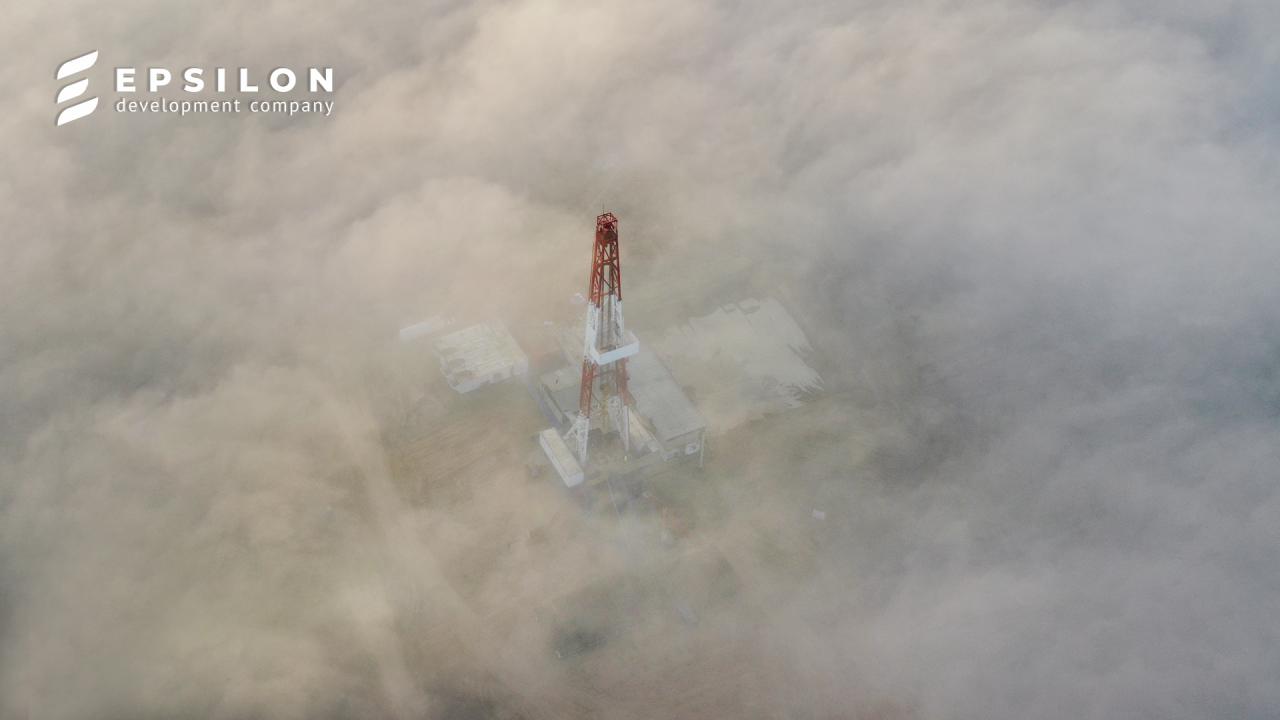 On December 16, following hydraulic fracturing at Sharqiy Khatar-1 and Garbiy Kruk–26 wells, their total production rate reached 80,000 m³ of gas and 8 t of oil per day.

The daily flow rate of Sharqiy Khatar-1 well increased from 0 to 80,000 m³ of gas.
The daily production rate of Garbiy Kruk-26 well increased from 0.6 to 8 t of oil.
In line with the government's decision, all extracted hydrocarbons are routed to the population.
Round-the-clock construction of three gas pipelines continues:
"Tandircha CP – Shurtanneftegaz" (45 km);
"Chigil CP – Mubarek GPP" (110 km);
"Talimarjon CP – Shurtanneftegaz" (8 km).
Total for December 16:
40,500 t of pipes shipped;
25,700 t of pipes arrived;
84.5 km of trenches dug;
106.7 km of pipes welded;
69.8 km laid.
EPSILON Press Office