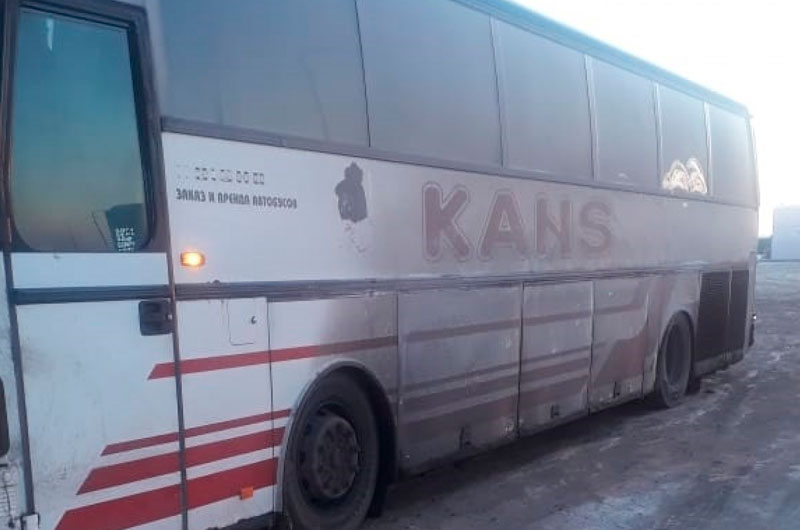 The Consulate General of Uzbekistan in Aktau (Kazakhstan) confirmed the information circulated in the media that on December 14 in the Aktobe region a bus traveling along the Samara-Shymkent route with 54 passengers, of which 50 were citizens of Uzbekistan, broke down.
The district patrol service assisted in the evacuation of passengers, providing them with hot meals, and repairing the bus, which continued later on, the press service of the Foreign Ministry noted.
The Consular Legal Department of the Ministry of Foreign Affairs once again draws the attention of citizens to the need to take risks into account and take appropriate measures when traveling in Kazakhstan by bus or other means of automobile transport in the winter.