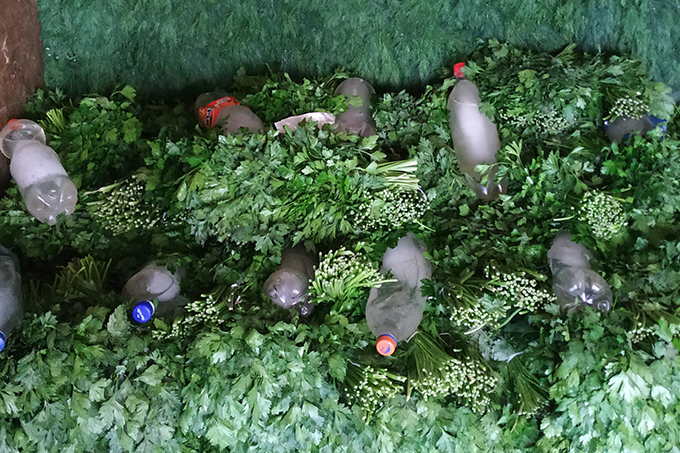 Uzbekistan sharply increased exports of fresh herbs to the market of Ukraine, EastFruit analysts noted, Spot writes.
In January-September 2019, Uzbekistan supplied 1.6 thousand tons of fresh herbs for $1.2 million. Export volume exceeds the last year's indicator for the same period by 2.6 times, the report said.
Uzbekistan for the first time topped the ranking of the main suppliers of greens to Ukraine, bypassing Italy, Iran and Georgia. The country's share in the export of greens to Ukraine reached 41% (two years ago it was below 9%).
In the first three quarters, Iran delivered 1.25 thousand tons of greens to Ukraine, Georgia – 0.46 thousand tons and Italy – 0.33 thousand tons.
The supplies of Uzbek greens to Ukraine were mainly carried out by road, while to Russia, by air. For comparison, Russia imported 33.5 thousand tons of greenery for the same nine months of 2019 - almost ten times more than Ukraine, of which 13.5 thousand tons came from Uzbekistan.
"Naturally, it was more profitable for Uzbekistan to export greens to the Russian market, because there they paid a higher price. And the volume of the Russian greenery market was much larger than the Ukrainian market," EastFruit added.