A resident of Nukus believes in the promise of fraudsters, transfers 165 million soums to Nigeria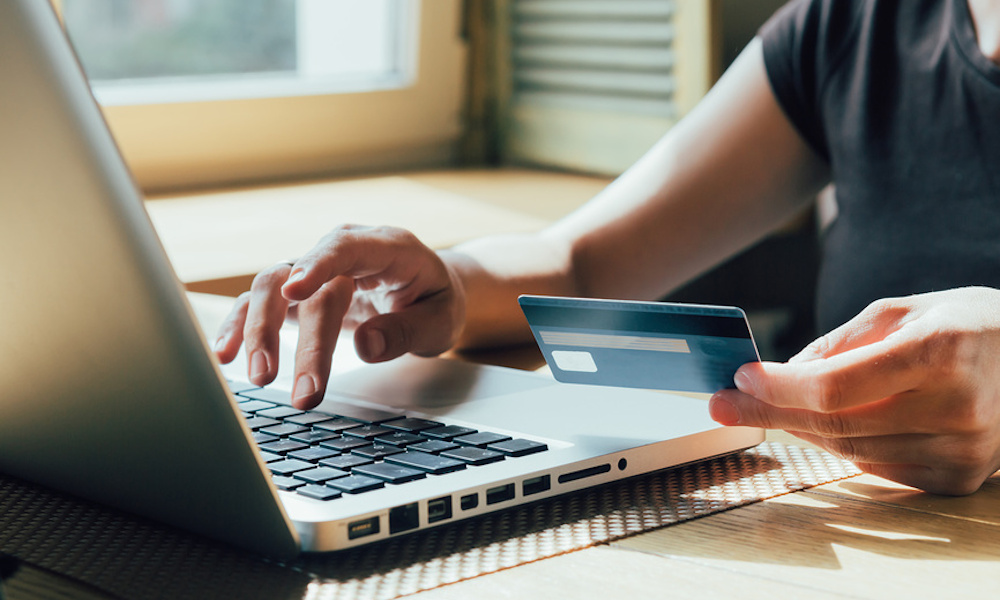 Citizen G. P., who works as a teacher in a school in Nukus, met over the Internet with a certain person named Mark Robert. The stranger assured him that he would employ him in a reputable American company.
According to Postda.uz, the man transferred more than 165 million soums to a bank account in Nigeria during June-August this year, ostensibly for paperwork, visas, travel and other "expenses". The fraudster has not fulfilled his promises to this day.
Currently, measures are being taken to identify and arrest the offender. A criminal case has been instituted on this fact.
Kun.uz website draws the attention of its readers to the fact that these so-called letters of inheritance that come to people on behalf of a "lawyer from Togo", as well as Kenya, Liberia, Zimbabwe and any other African country, usually tell the "lucky guy" (moreover, his surname often appears in the letter) that a certain uncle had died in Kenya, Liberia, from whom a huge amount of money was left and the man, who gets the letter, is, allegedly, the only relative of the deceased. In order to get the money, the man is asked to borne some expenses. This is a common type of international fraud. There is only one goal – to fish out your money. Please do not be deceived by fraudsters.