Two women discuss over the phone poisoning children in kindergarten. MPE announces investigation into the case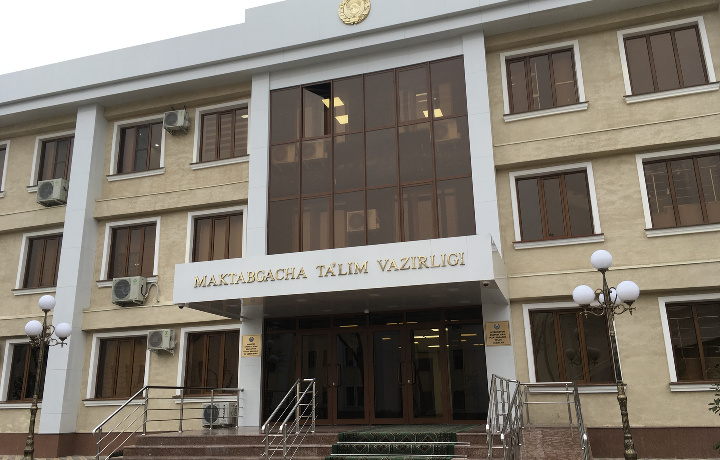 On December 21, an audio recording of two unknown women's conversation was posted on social networks.
In the audio recording, an unknown woman, one of the interlocutors, offers her companion, whom she calls Sojida, to add some poison into the food that is prepared in the kindergarten for children. At the same time, she offers to use a certain Anora (apparently, an employee of the kitchen), who would be responsible to add poisonous substance to the meat. The woman, named Sojida, agrees to find out about the type of poisonous substance from her daughter, who works in a pharmacy.
The purpose of this conspiracy, judging by the conversation, is the dismissal of the head of a kindergarten (Dilorom).
The Ministry of Preschool Education has announced an investigation into the matter. All materials of the investigation will be brought to the attention of law enforcement bodies. The information service of the Ministry of Preschool Education says that results of the investigation will be reported.